The University Research and Development Office spearheads the conduct of researches along the University's agenda geared towards the quest for new knowledge. It aims to address societal issues and concerns, and to develop and innovate technologies for sustainable development and improved quality of life.
The University Research Office upholds the conduct of functional researches along Agriculture, Forestry, Fisheries and Natural Resources; Science and Technology, Industry and Energy; Education; Social Sciences;  and Health and Nutrition. It coordinates, undertakes, monitors, and evaluates various research and other related activities.
The University of Northern Philippines (UNP), one of the oldest state institutions of higher learning located at the Heritage City of Vigan has responded to the call for establishing a culture of research in its main fold. The University Research Office is tasked to cater to the research function of the University, hence, imbued in the attainment of outputs contributory to global, national, and local development. As a comprehensive university, its Research Agenda 2012-2017 is focused in integrating concerns of the National Higher Research Agenda (NHERA) of Commission on Higher Education (CHED), those of the Presidential Coordinating Council on Research and Development (PCCRD), the National Agenda for Sustainable Development for the 21st Century, the Philippine Council for Sustainable Development, and agenda of other leading government institutions like the Department of Science and Technology (DOST), National Economic Development Authority (NEDA), Millennium Development Goals, and among others.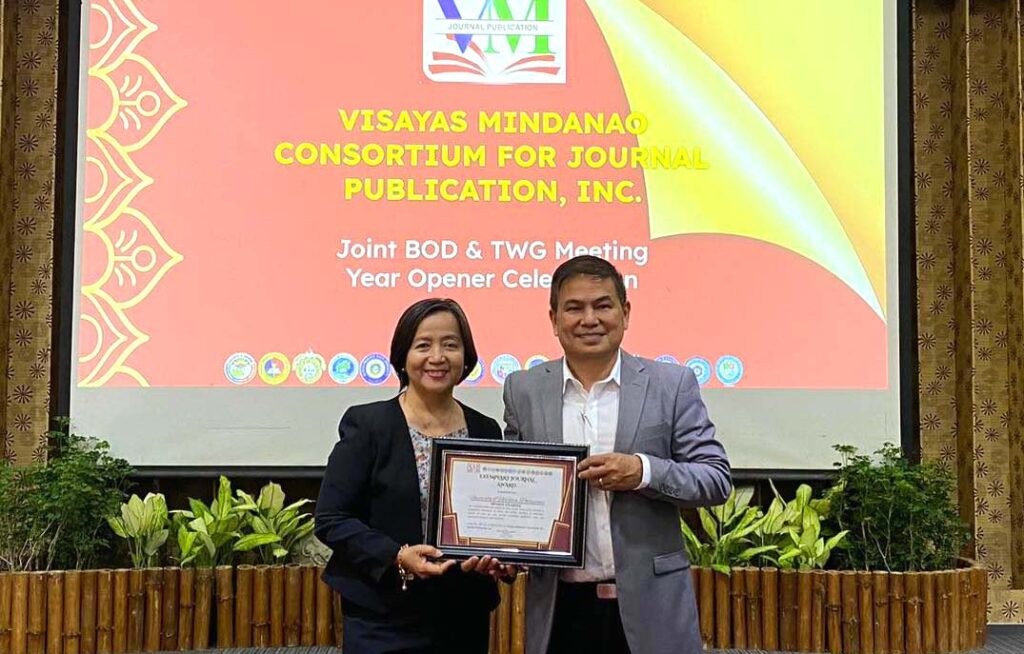 This are the list of Completed, Published, Presented and On-Going Researches:
Public Information Office
Guidance and Counseling Services