The University of Northern Philippines, in its pursuit of maintaining quality standards as a way of ensuring efficient knowledge exchange, submitted its two programs for the online accreditation survey visit by the Accrediting Agency of Chartered Colleges and Universities in the Philippines, Inc. (AACCUP) on 03-06 October 2022.
The two programs accredited are Master of Arts in Education (Educational Management) and Master of Arts in Teaching (English, Filipino, Practical Arts, and Physical Education), both Level IV Phase I (2nd cycle) Area IV revisit.
Dr. Elsa P. Manarpaac from Western Philippines University served as accreditor for MAED and MAT. When she gave her impressions, she thanked the University for being cooperative in providing needed documents. She also added that she will bring with her lessons learned in improving professional accreditation procedures and in helping, supporting other SUCs in their quest for quality assurance in program offerings.
Dr. Eva Marie Avila, the Director of the Quality Assurance Office together with QAO staff, facilitated the accreditation process.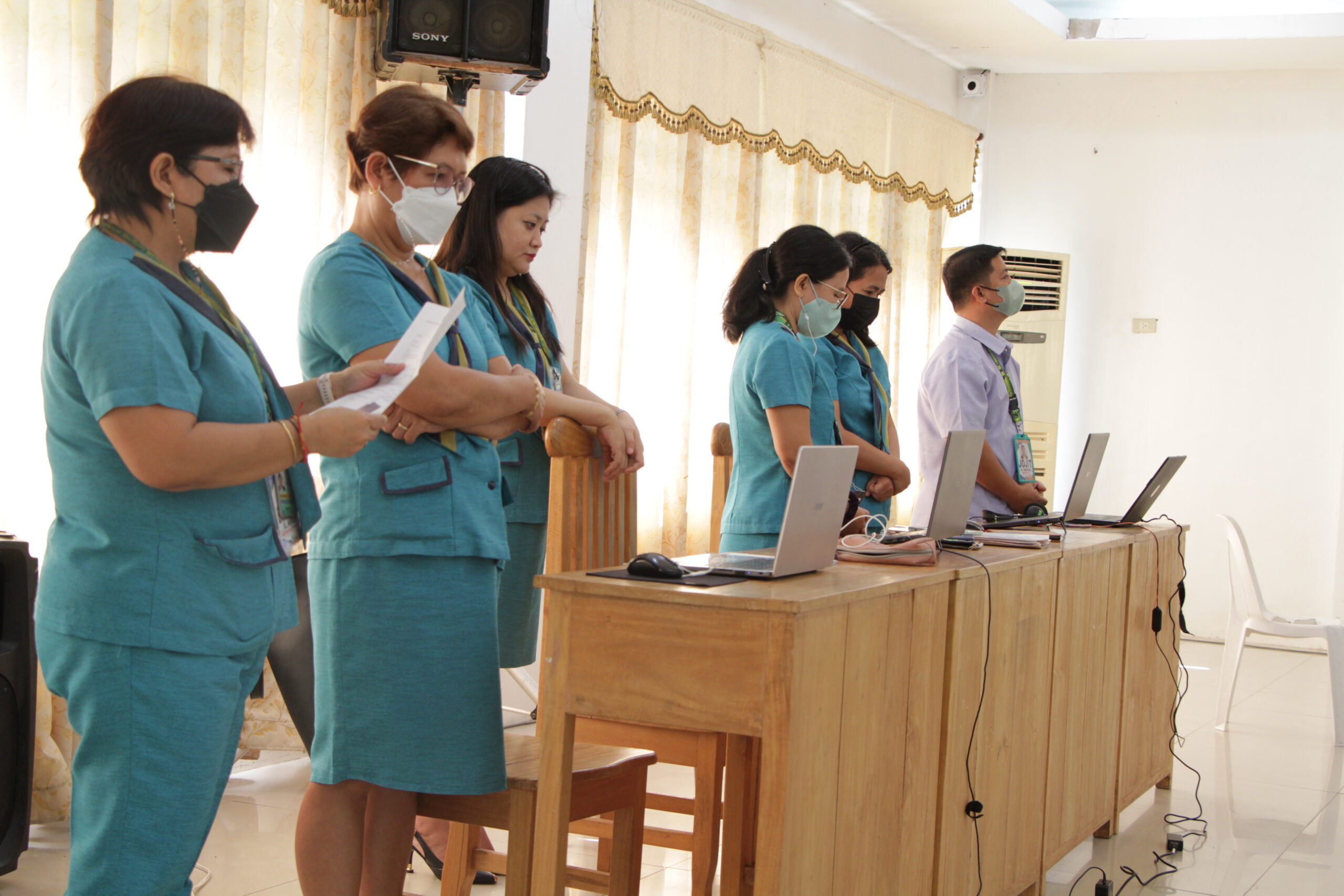 Source: UNP-Public Information Office