The Milkfish Nursery Facility of the University of Northern Philippines at Brgy. Nalvo, Sta. Maria, Ilocos Sur was inspected by the Bureau of Fisheries and Aquatic Resources (BFAR) Regional Office and the UNP Infrastructure Project Management and Development Office (IPMDO) on 16 August 2022.
Engr. Gil de Leon, the Project Supervisor from BFAR Regional Office, Mr. Martin Allyban, the Provincial Fisheries Officer of BFAR Provincial Office and Engr. Johhny P. Belizar, the Director of IPMDO conducted the joint inspection
The inspection team was assisted by, Dr. Erwin F. Cadorna, University President, Dr. Edelyn A. Cadorna, Director of the University Research Development Office, and Atty. Gerwin A. Rabang, Director of Administrative Services.
Situated within the coastal area of Sta. Maria, the Milkfish Nursery Facility houses ten (10) larval rearing tanks (LRT) which can hold around 20,000 milkfish fry. There are also five (5) rotifer tanks for culturing rotifer, and four (4) circular phytoplankton (green algae) tanks. At the back of the facility, a 3,650 sq. m. fishpond also serves as an aquaculture haven for milkfish farming.
Once operational, the facility will be able to produce and market various milkfish (bangus) products such as boneless bangus, and fish lumpia. UNP is set to contribute significantly to the milkfish industries in the province.
The University also offers the BS in Marine Biology program in the College of Arts and Sciences and it aspires to integrate the facility as a training ground for students to apply their learnings in actual aquatic practices, experience production and marketing program initiatives, and conduct relevant aquatic research studies to improve marine and coastal resources of the province.
Prof. Jessy C. Domingo, Chief of Aquamarine Resources Research and Development Center of the University, looks forward to the opening of the UNP Milkfish Nursery Facility. She is optimistic that UNP will commit to delivering innovative services and products which are wedged in milkfish production. Prof. Domingo also draws motivation and inspiration from the overwhelming trust and support of the UNP administration.
The University's Milkfish Nursery Facility holds much promise for our marine and aquatic resources. As UNP upholds its vision of becoming globally recognized, they also gear towards attaining University Goal No. 14 which is to conserve and sustainably use the oceans, seas, and marine resources for sustainable development.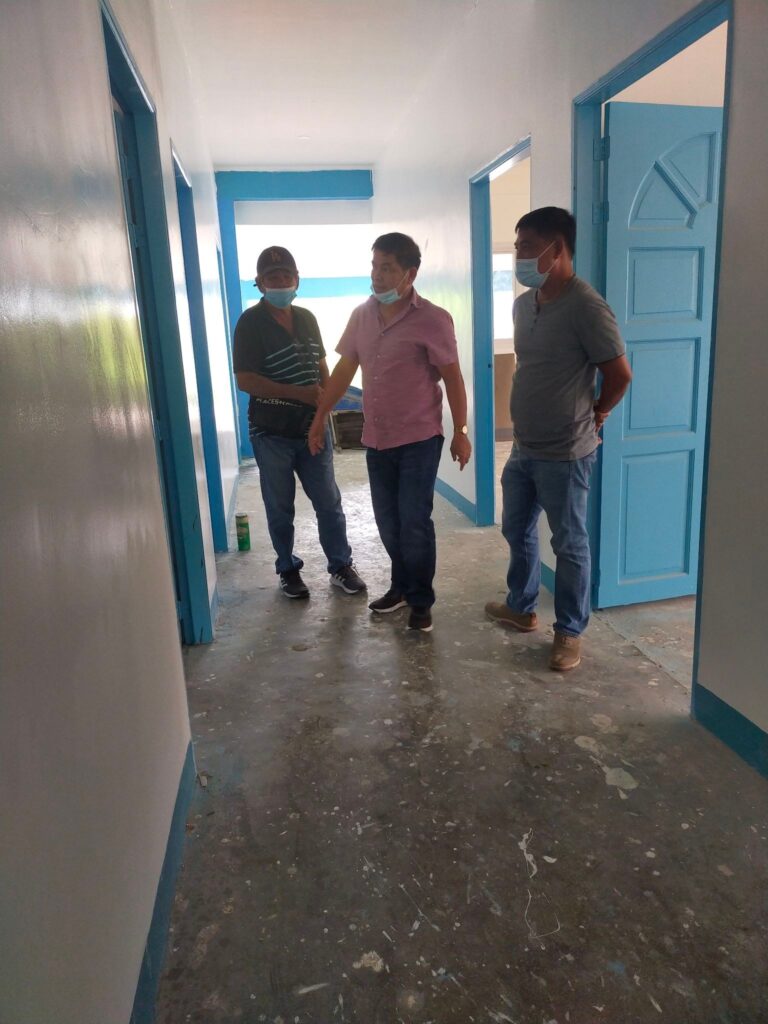 Article by: Dr. Abigail S. Guerrero | Graphics: UNP-PIO