The Environmental Management Office (EMO), in cooperation with the Office of the President, UNP Student Council, and College of Arts and Sciences, instigated Climate Change Congress on 03 June 2022 at the UNP Tadena Hall. The congress was also livestreamed via Zoom and Facebook live.
Hon. Jose C. Singson, Jr., Deputy Minority Leader of the House of Representatives, served as the Guest Speaker.
Other speakers were Ms. Alexis Pearl Concordia who discussed the topic, "Transformative Adaptation: Responsive UNPians in Action", and Mr. Keith Sigfred B. Ancheta who covered the topic, "The UNP Way of Life: Setting Mindsets in Promoting Climate Justice".
EMO is headed by Prof. Anna Liza V. Europa-Morales, the director of the unit.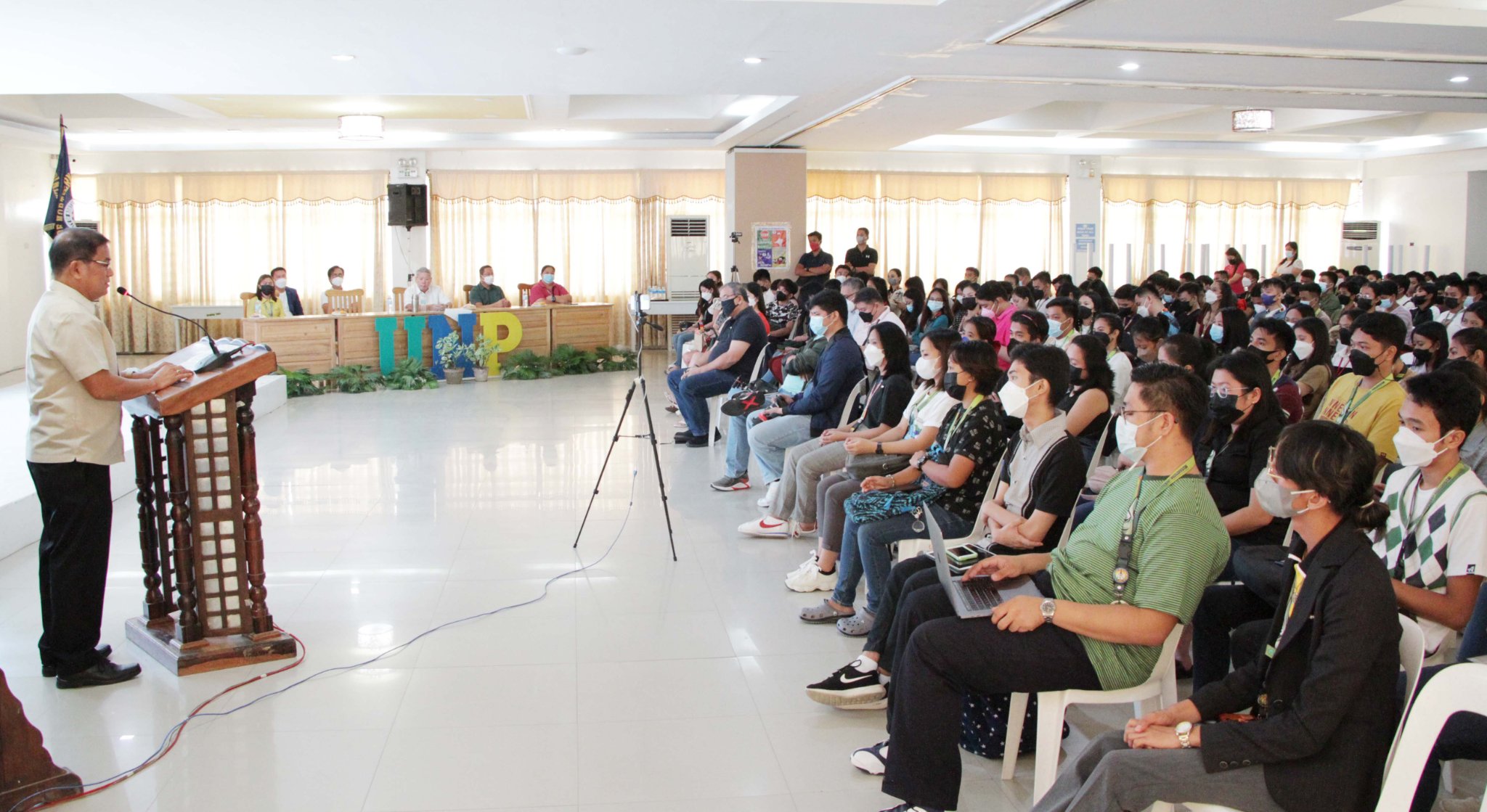 Source: UNP Public Information Office