UEO Invades Ilocos Sur Prov'l Jail
To provide responsive, relevant and sustainable services to the community, the University Extension Office (UEO) initiated a program Alay Buhay Para sa Bagong Buhay at the Ilocos Sur Provincial Jail (ISPJ), Bantay, Ilocos Sur on 18 October 2022. The activity was participated by the Persons Deprived of Liberty (PDL).
Dr. Lloyd Mata, Dr. Simeon Abarquez and Prof. Randy Lopez acted as resource speakers in the Seminar on Culturally Motivated Moral Re-engineering. With the theme "Transforming Public Servants into Resilient Servant-heroes; Sublianan ti Birtud ti Kinatao", the activity aimed to increase the knowledge of the PDLs on the principles of right and wrong behaviour and the goodness or badness of human conduct that make them see the beauty of what they have.
Prof. May Evelia Ruadap, Prof. Stephen Tabios and Ms. Claudette Rabago acted as facilitators.
On 17 October 2022, the partnership of UNP and ISPJ was renewed. The Memorandum of Agreement was signed by Hon. Jerry Singson, Governor of Ilocos Sur and Dr. Erwin F. Cadorna, UNP President. Dr. Fatima Rocamora, VPRE, Dr. Christopher Bueno, UEO Director, Mr. Raymond Tabios, Provincial Warden, Ms. Shiela Pineda, Administrative Officer and some UEO coordinators witnessed the MOA signing.
The MOA signing is one of the activities in the celebration of Prison Awareness Month held at the Provincial Jail.
The extension activity is another event related to the celebration of the 57th UNP Foundation.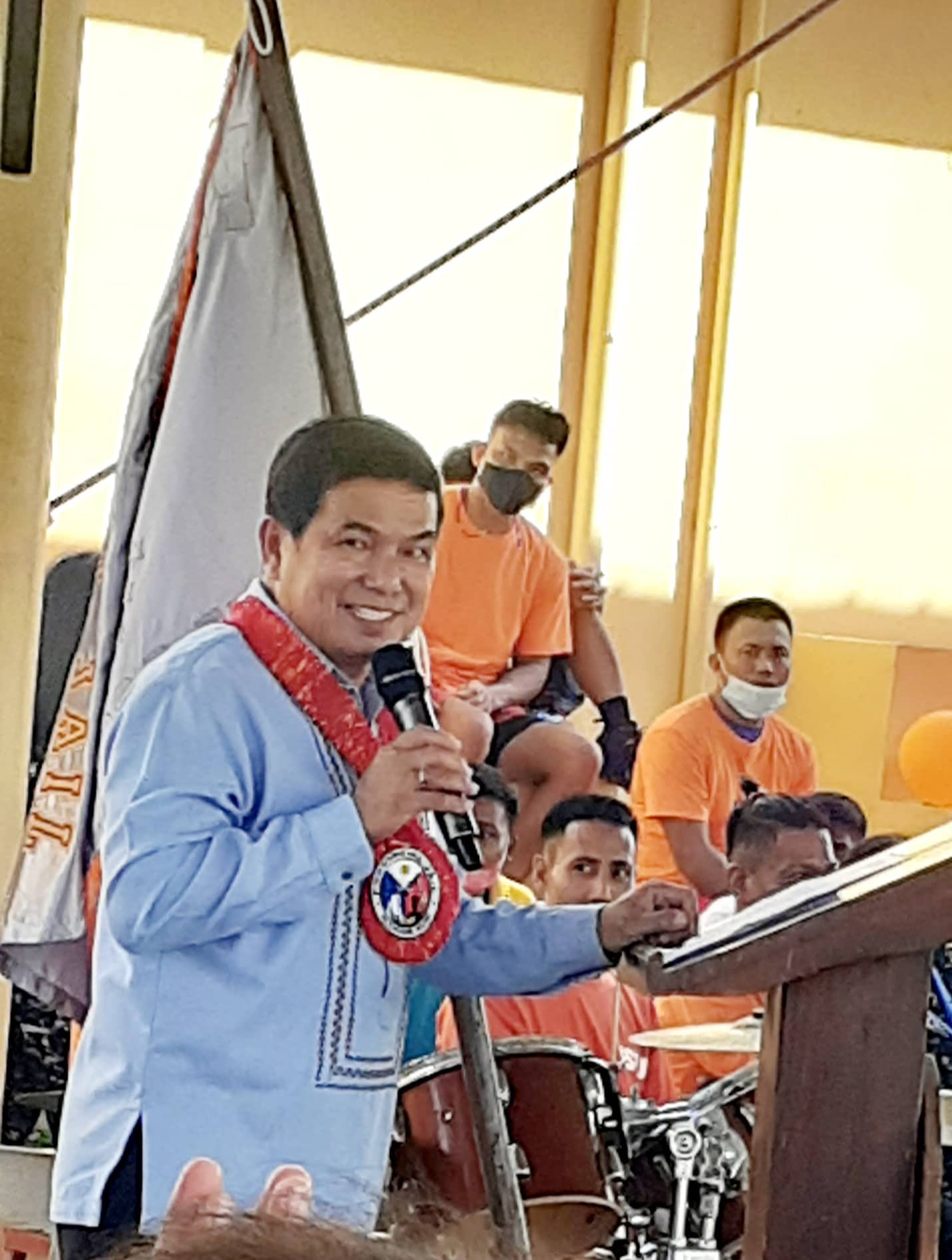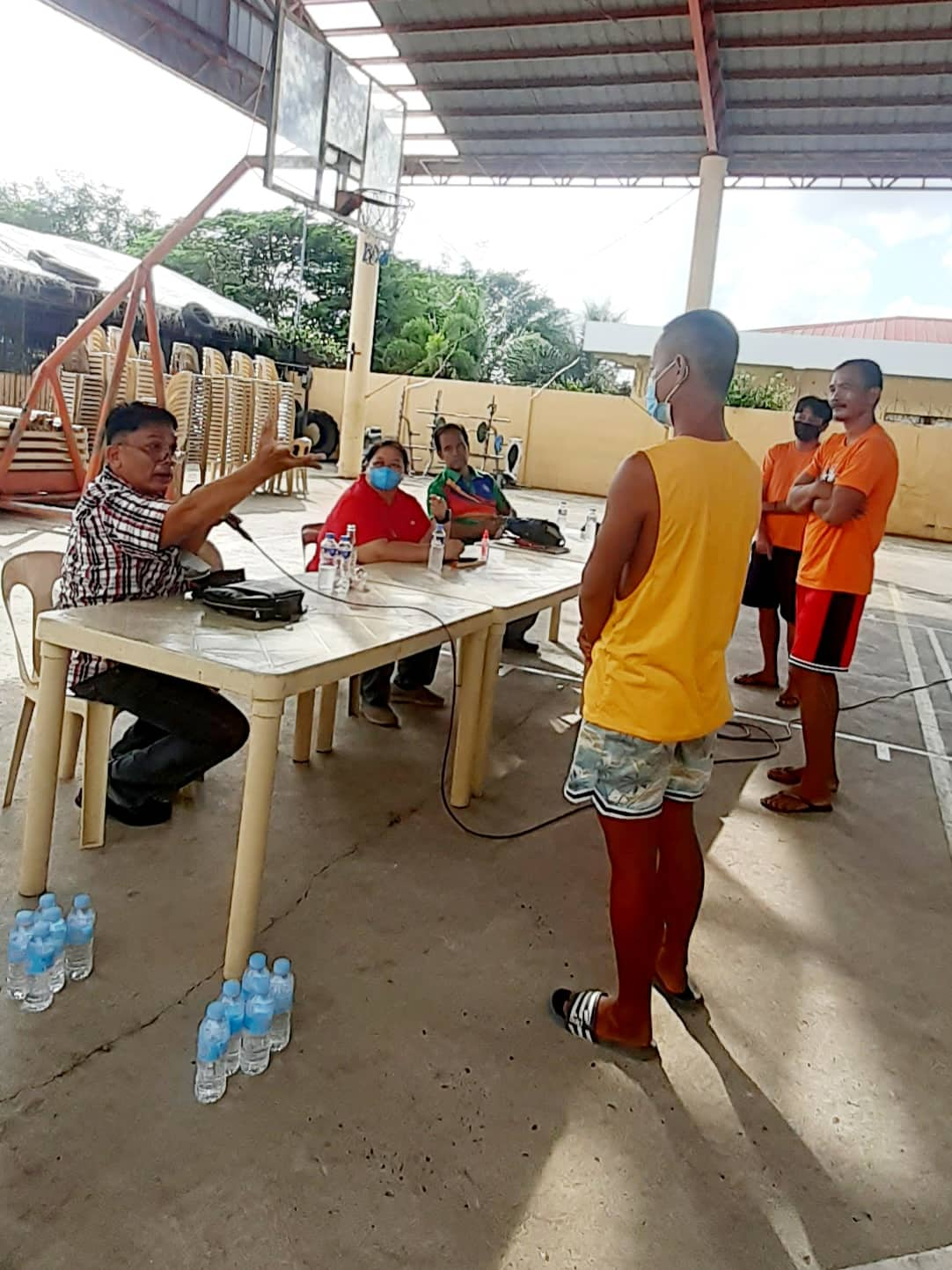 Source: UNP- Public Information Office