The College of Criminal Justice Education (CCJE) has the student organizationS, the Criminology Students Organization (CSO) and The Defender, the Official Student Publication of the college.
"PAGKAMANGAN KEN PAGSANGGIRAN." The Criminology Student Organization is a group of talented, skilled, collaborative, and inclusive students who share common interests: to support students' growth, motivate them to go out of their comfort zone, foster inclusivity, and create opportunities for diverse voices to be heard. Overall, the Criminology Students Organization strives to foster a sense of community among Criminology students and promote their academic and professional growth.
The Official Student Publication of the College of Criminal Justice is The Defender. The Objectives are the following: To establish a publication that shall embody the ideals, goals, aspirations, opinions and concerns of the students of the College of Criminal Justice Education. To advance students' rights and responsibilities as well as promote their general welfare. To serve as a venue for unifying all members of the organization towards desirable education and cultural development activities. To develop intellectual and responsible student leadership and good citizenship in free and democratic atmosphere. To advocate social consciousness and action among students. To publish different accomplishments and activities of the students and their involvement in local, national and international activities. To refrain from publishing articles about the organization and the school that will put the college and the university in bad light, especially those who are not familiar with the operations of the college and or university. To provide a venue for a healthy exchange of opinions among students and the faculty. To uphold the ethics of journalism, the University's Code of Conduct and other laws governing student publication.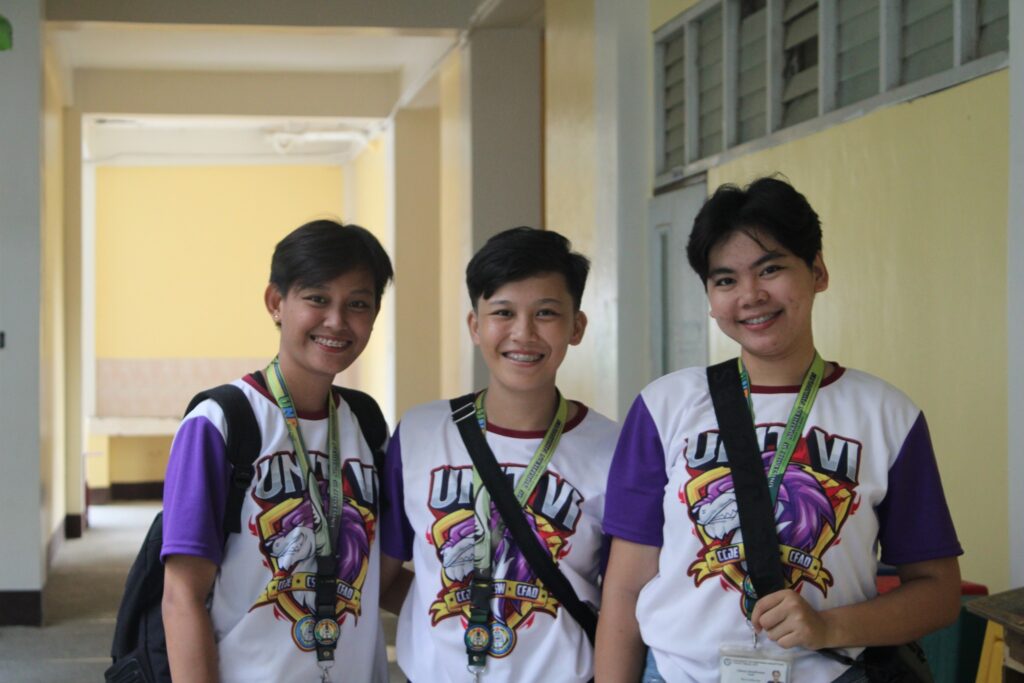 Public Information Office
Guidance and Counseling Services