On June 25, 1971, the College of Architecture and Fine Arts (CAFA) was established by virtue of Resolution No.451, series 1971 of the UNP Board of Regents. Prof. Arturo Rabara served as the first dean of the College. In the same year, the degree program Bachelor of Fine Arts, major in Advertising Arts and the two-year non-degree program Associate in Commercial Arts were offered.

In 1981, the College was separated from the College of Architecture. It was called as the Institute of Fine Arts, and on the same year, Mr. Floro Daniel A. Perlas, designated as the Director of the Institute. The Institute became a distinct unit offering the four-year degree Bachelor of Fine Arts (BFA), major in Advertising Arts. It further offered a two-year vocational course in Associate in Commercial Arts (ACA) for students who did not pass in the National College Entrance Examination (NCEE) and the University College Admission Test (CAT).

The Institute began offering the Bachelor of Science in Interior Design through Board Resolution No.37, s. 2003. The Advertising Arts major was also replaced by the Bachelor of Fine Arts major in Painting and the Bachelor of Fine Arts major in Visual Communication.

Through the years, the Institute, then named as a College in 2006, had been manned by the leadership of Mr. Reynaldo R. Rabara, Prof. Floro Daniel A. Perlas, Mr. Oliver R. Rabara, Dr. Gilbert R. Arce, Dr. Anastacio A. Espejo, Mr. Ashley S. Martinez, And Mrs. Susana T. Fagela (at present).

To this date, the College of Fine Arts and Design has produced numerous winners in various local and national competitions and has produced licensed designers for the local industry. It is the leader of fine arts in the north, drawing students from as far as Metro Manila, Visayas, and Mindanao.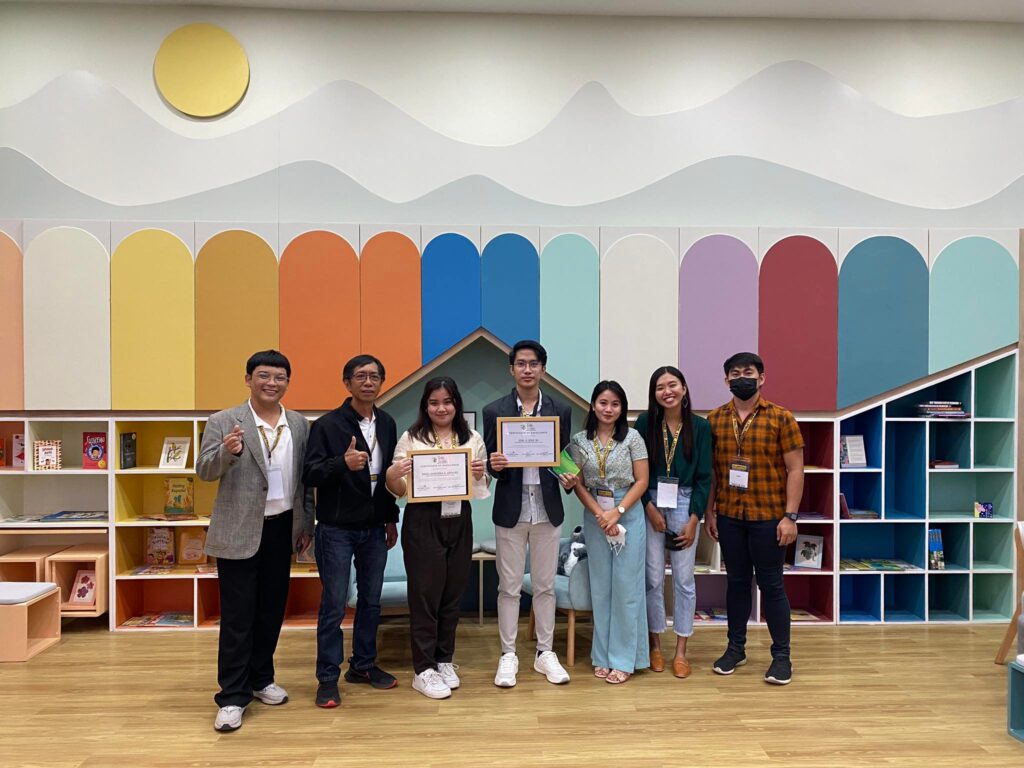 To produce globally competitive artists and designers.
The College of Fine Arts and Design develops socially relevant and critical thinkers and holistic professional visual artists. In so doing, the College aims to:

Equip students with comprehensive knowledge, skills and competence in fine arts;

Provide students with a learning environment that can develop their creativity, critical awareness, and ethical values; and

Instill among students the need to preserve, conserve and promote Filipino designs; and

Be self- reliant.
Public Information Office
Guidance and Counseling Services