The Open University of the University of Northern Philippines aims to produce globally competitive and morally upright professionals. It provides the foundation of learning about established and accepted theories, principles, practices and strategies. This is in line with the vision of the University of Northern Philippines as a global university anchored on excellence and with its mission to produce globally competitive and proactive professionals through excellent instruction, research, extension, and production.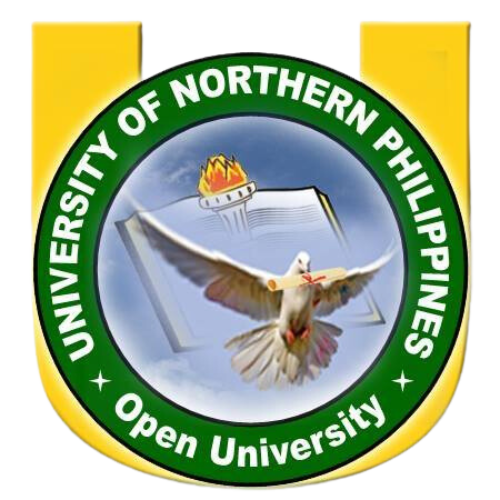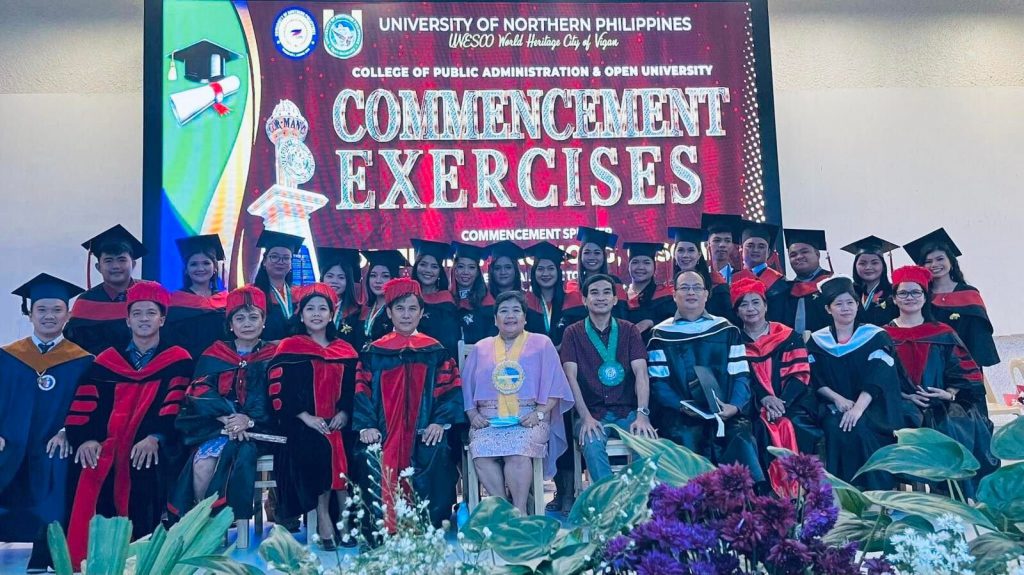 UNIVERSITY NEWS CBSUA visits UNP for benchmarking The Central Bicol State University of Agriculture (CBSUA) visited the University of Northern
UNIVERSITY NEWS 4 int'l institutions sign pact with UNP share: Internationalization paves roads to breaking barriers and transcending borders. This
PREXC 2023 3rd Quarter Accomplishment Report Highlights OFFICE OF THE PRESIDENT University of Northern Philippines3rd Floor- Admin Building, Tamag, Vigan,
WE ARE HIRING!!! (30) NON-Teaching Plantilla Positions REFER TO THE LIST OF REQUIREMENTS BELOW. HURRY UP AND SUBMIT YOUR APPLICATION
Open University has great professors who are dedicated to helping students succeed. They teach practical knowledge and critical thinking skills that can be used in different careers. Our degree programs cover various fields like law, public administration, social work, nursing, and criminology. We make sure the instruction we provide meets the current industry standards.
"The program has opened various opportunities and academic improvement on my end. It cultivated my learning and added knowledge and awareness that helps me excel in this competitive society. Since my graduation, I had been promoted with another rank and successfully passed the Licensure Examination for Criminologists. The Open University fulfilled my dream of becoming a licensed criminologist. Serving the people without the foundation and background of a criminologist has given my profession a hole for the longest time. However, with the help and guidance of my competent professors, that hole was filled. I now hold the degree of my dreams."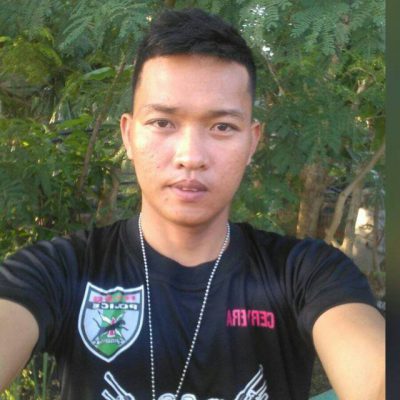 —Police Staff Sergeant Rey Charld Catabay Cervera
Chief Investigator, Agno Police Station
"The collaborative and participatory learning atmosphere was one feature of the MBA program that really stood out to me. I had the honor of working with a broad group of experts from various fields and backgrounds. I was able to learn from other views through case studies, group projects, and class discussions, and I was also able to improve my teamwork and communication abilities. Through these contacts, not only did my professional network grow, but I also gained access to a community of like-minded people who were enthusiastic about their own personal and professional development."
Police Staff Sergeant, Santo Domingo Municipal Police Station
Public Information Office
Guidance and Counseling Services