The College of Health Sciences (CHS) has mandated and accredited student organizations.
The College of Health Sciences Students' Organization ( CHSSO) is a local council under the College of Health Sciences that operates in giving opportunities to students who are willing to go beyond in showcasing diversity and contributing to societal catalysts .The CHSSO motives are stored in a centralized system. 
The Philippine Society of Medical Technology Students (PHISMETS) is a special program of the Student Development Committee of the Philippine Association of Schools of Medical Technology and Public Health (PASMETH) to serve as a transforming venue for the integral and holistic development of Medical Laboratory Science students.
The Future Midwives' Organization (FMO) is a recently established organization dedicated to supporting students enrolled in the BS in Midwifery program. The primary objective of the FMO is to enrich the social and moral values of aspiring midwives by providing them with comprehensive information, compassionate care, and effective treatment techniques for their clients. This is achieved through the implementation of various educational programs and activities, aimed at enhancing the knowledge and skills of each student. The aim of the FMO is to contribute to the promotion of a healthier and safer reproductive age, as well as ensuring the well-being of mothers and their children during the childbirth process. However, the FMO's scope of influence is not limited solely to the students enrolled in the BSM program. The organization also aims to foster collaboration and interaction with other organizations, sectors, and groups within the University of Northern Philippines. By actively engaging with these diverse entities, the FMO seeks to create a more impactful and cohesive community that collectively works towards the betterment of society.
The Team Medics is a CHS-accredited organization that dedicates itself in willingly carrying the endeavor to provide efficient services in promoting personal health, community health, safety and holistic development among students in the College or even in the University. It is also truthful in terms of information dissemination and stays transparent in every way. An organization that initiates service to the student body and outside the university. 
Team Medics Organization is a forefront student organization that provides opportunities to BSEHS AND BSCHM students to practice their skills and elevate their knowledge about public health and disaster related mitigation activities. The Team Medics is the only student Accredited Organization of BSEHS and BSCHM students and is a trailblazer among student organizations here in the University in educating safety and emergency response in the entire university. Truly, this organization solidified itself as a united and coherent student organization, bringing BSEHS and BSCHM students together to greater heights.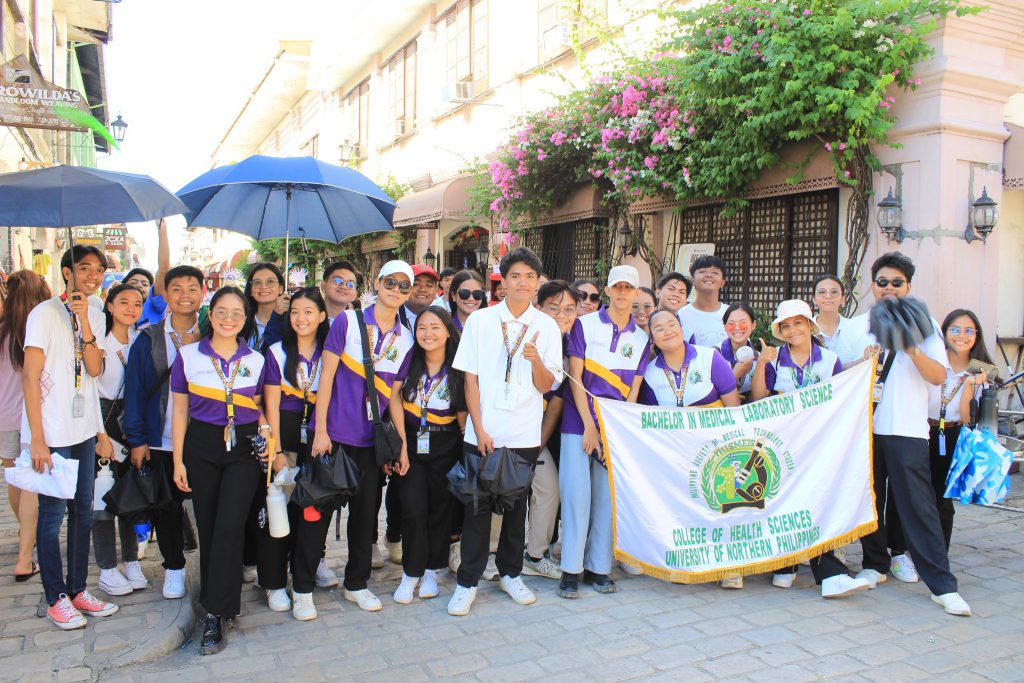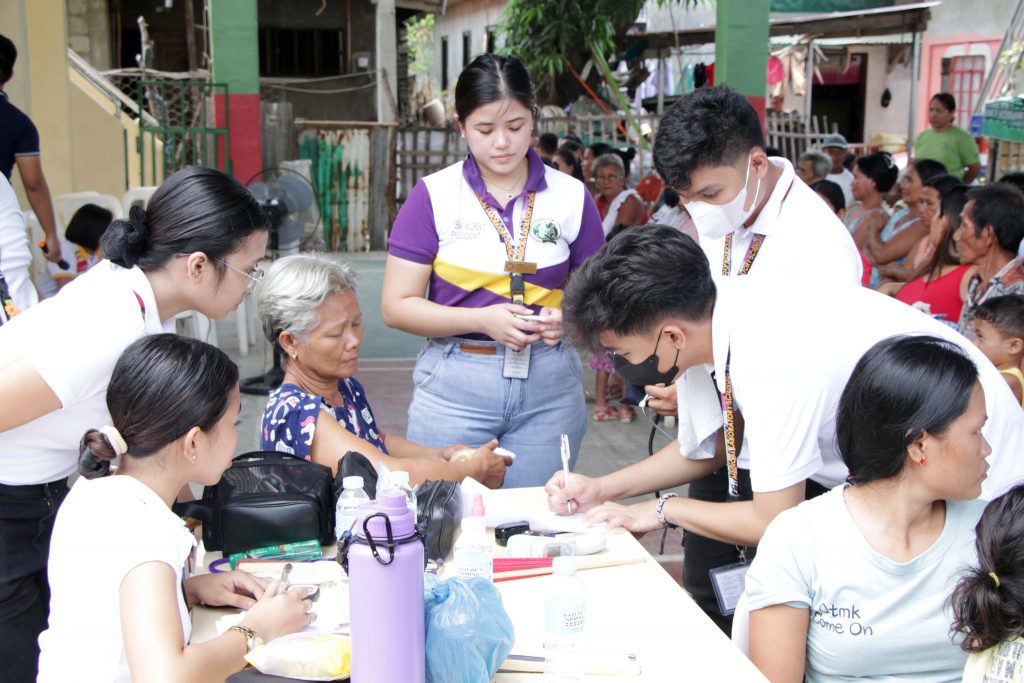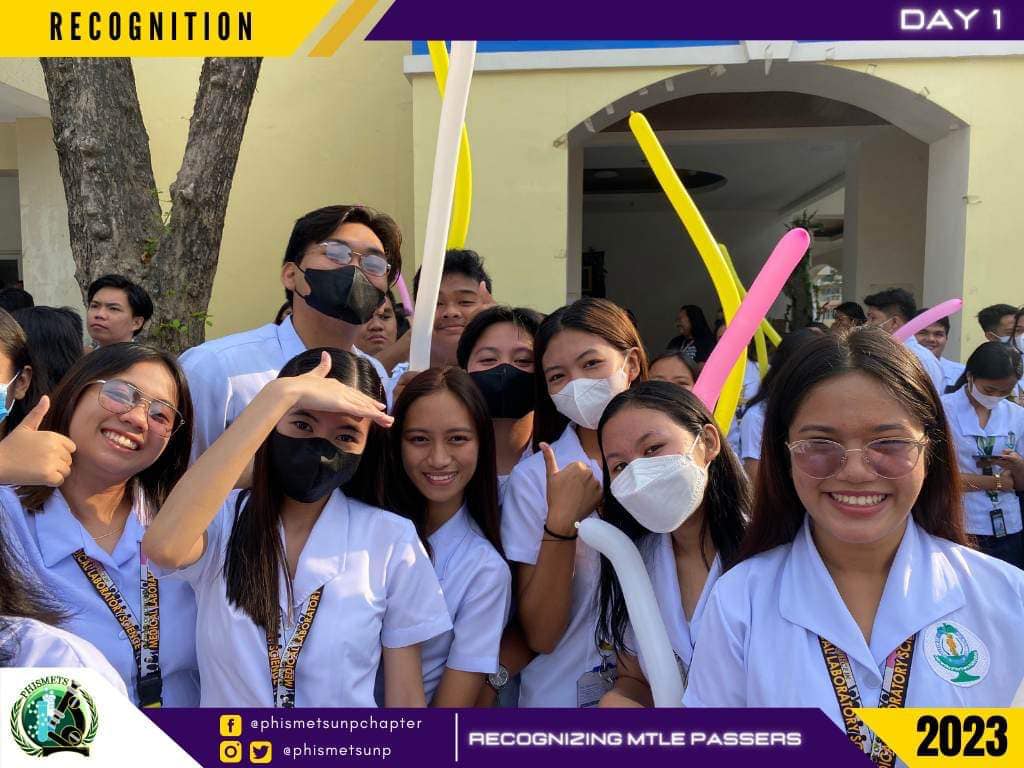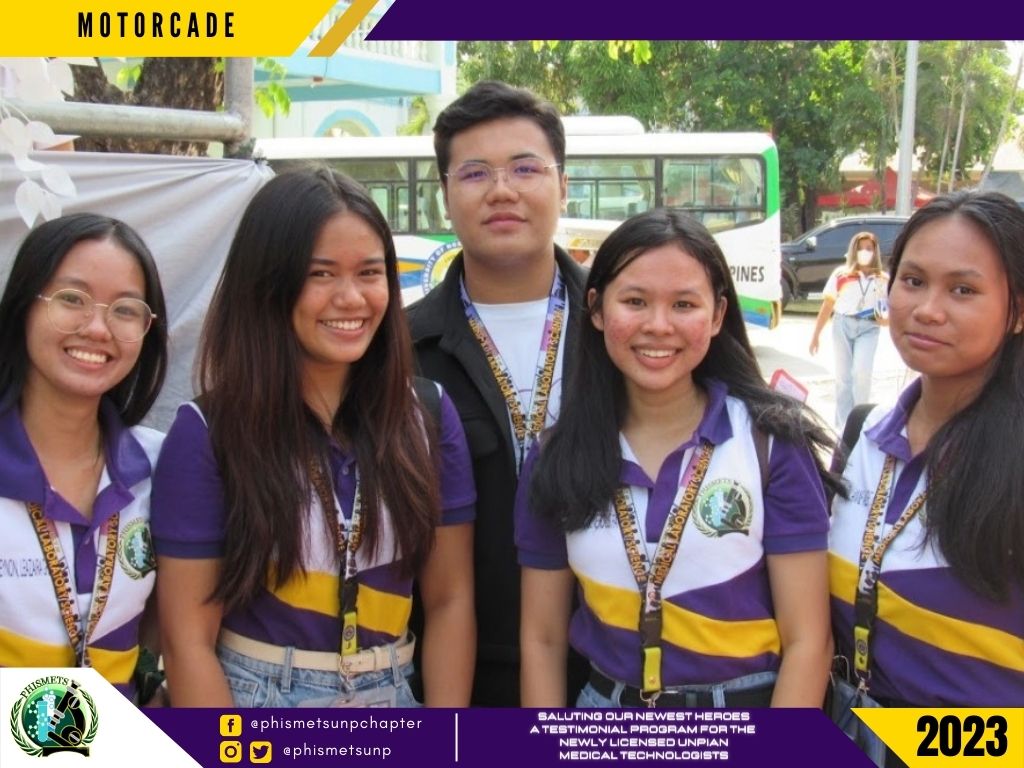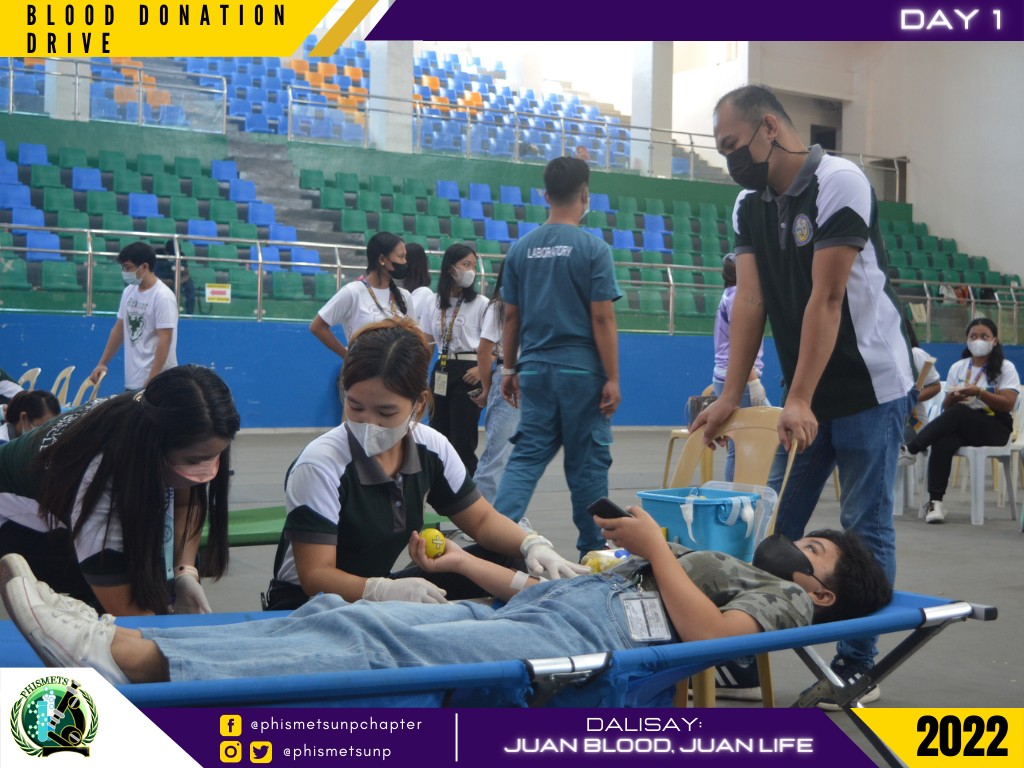 Public Information Office
Guidance and Counseling Services