the 6th regional research congress
Presentation of outputs is one important aspect of research undertaking as this brings results closer to target clienteles and other scientific communities. The dissemination of research findings by faculty and students is made possible with the conduct of this 6th Regional Research Congress. Research papers are frequently presented at research congresses to knowledgeable audiences. This makes it possible for researchers to get helpful comments, advice, and criticism from professionals in their field. Feedback aids in enhancing the caliber and rigor of research, helps to spot any methodology faults or gaps, and motivates researchers to polish their work before publishing. Additionally, for faculty and graduate students, presenting research at a congress is seen as a great accomplishment. It improves their reputation and exposure among academics. Researchers can strengthen their presentation skills, get experience in effectively expressing their findings, and increase their chances of being recognized for their contributions by attending or speaking at research congresses. The conduct of this research congress caters researchers not only in the University but also researchers from other SUCs and institutions or agencies who have completed their research papers. This will provide a platform for researchers to share their work, learn from others, and contribute to the advancement of their respective disciplines. This year, URDO collaborates with Don Mariano Marcos Memorial State University to widen the participants of the Regional Research Congress and build a strong collaboration in research with them.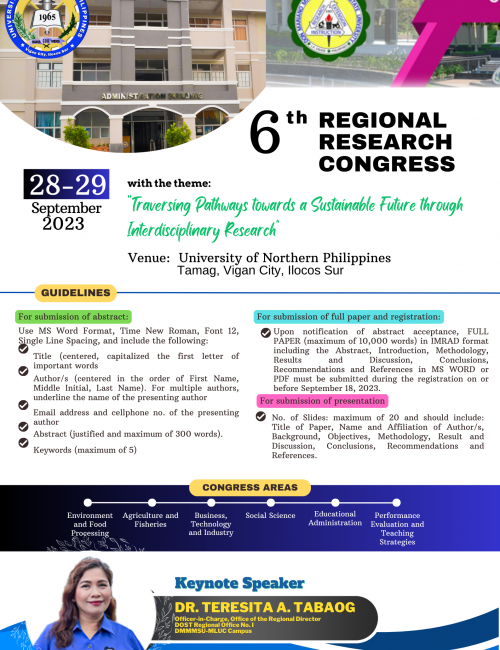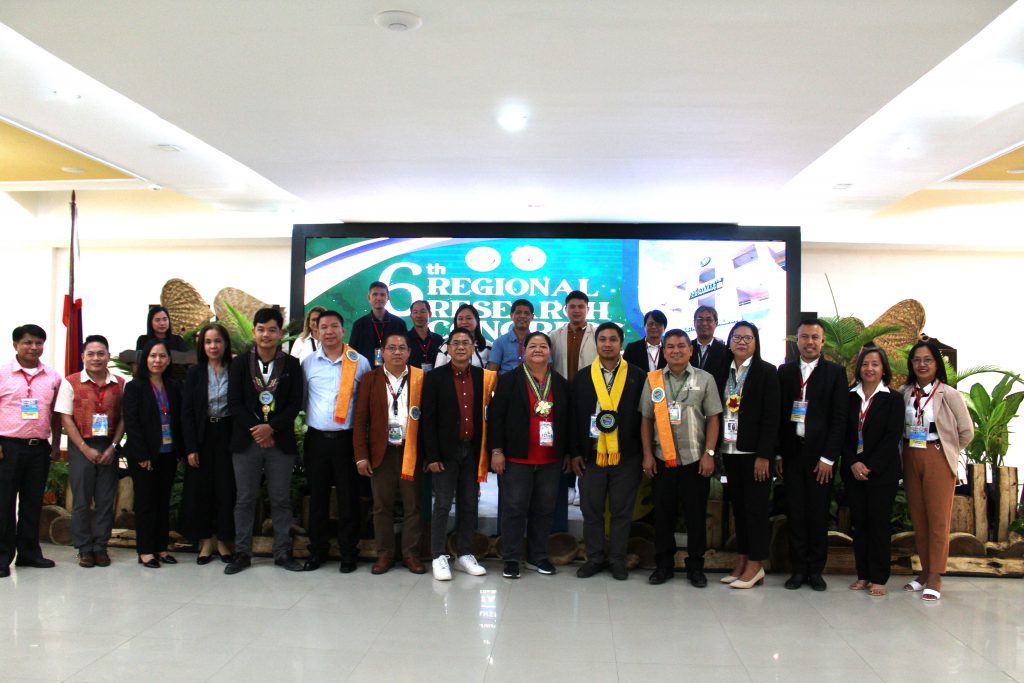 paper presentation guidelines
Interested paper presenters are requested to adhere to the following:
Each presentation shall not be longer than 15 minutes.
An open forum of 10 minutes shall be allotted per session. Each judge shall be allowed to ask one question only per presenter.
The presentation shall have maximum of 20 slides and should include: Title of Paper, Name and Affiliation of Author/s, Background of the Study, Objectives, Methodology, Results and Discussion, and Conclusion/s and Recommendation/s
Optimum level of courtesy and professionalism throughout the congress shall be observed.
Mechanics of the Congress
The 6th Regional Research Congress with the theme "Traversing Pathways towards a Sustainable Future through Interdisciplinary Research" is organized by the University of Northern Philippines and the Don Mariano Marcos Memorial State University.
The congress shall be conducted Face-to-Face.
The presentation shall be open to all faculty and staff of HEIs in Region 1 and graduates of a masters or a doctorate degree in UNP and DMMMSU.
The paper must be relevant to the theme and areas of the congress;
The paper has not been presented in any research congress;
The paper must be written and presented in English;
There shall be "Best Paper" and "Best Presentation" awards to be given in each area.
There shall be three judges for each area to determine the winners for Best Presentation.
Another set of judges will determine the winners for Best Paper.
The evaluation of the judges shall be final and irrevocable.
The awards shall be announced on the last day.
June 15, 2023 at 08:00 am
UNP Tadeha Hall, Tamag Vigan City, Ilocos Sur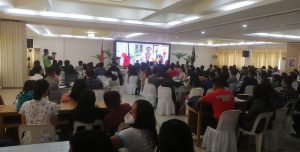 December 19, 2023 at 08:00 am
UNP Tadeha Hall, Tamag Vigan City, Ilocos Sur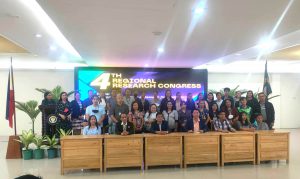 June 29-30, 2022 at 08:00 am
UNP Tadeha Hall, Tamag Vigan City, Ilocos Sur
Public Information Office
Guidance and Counseling Services