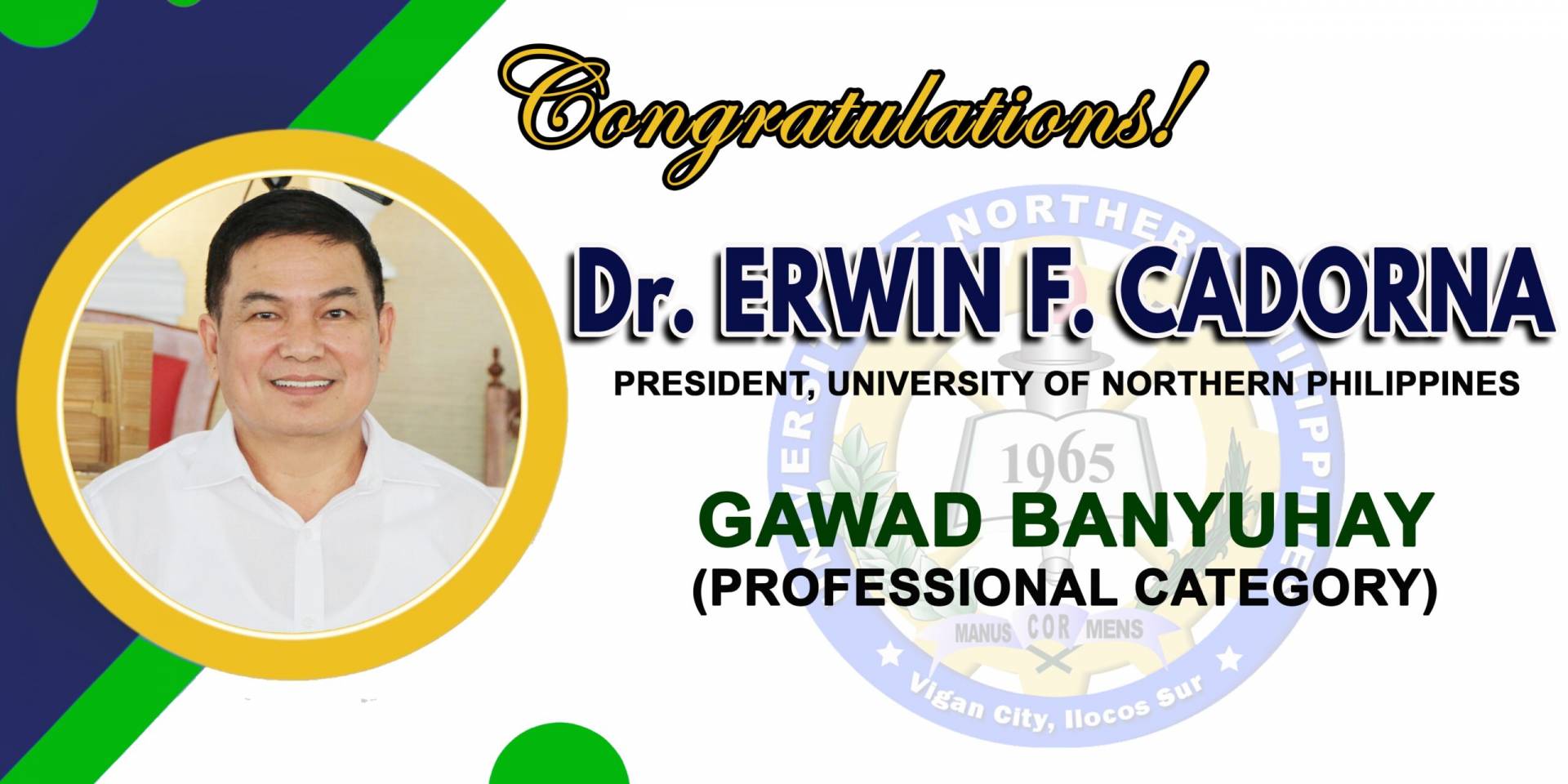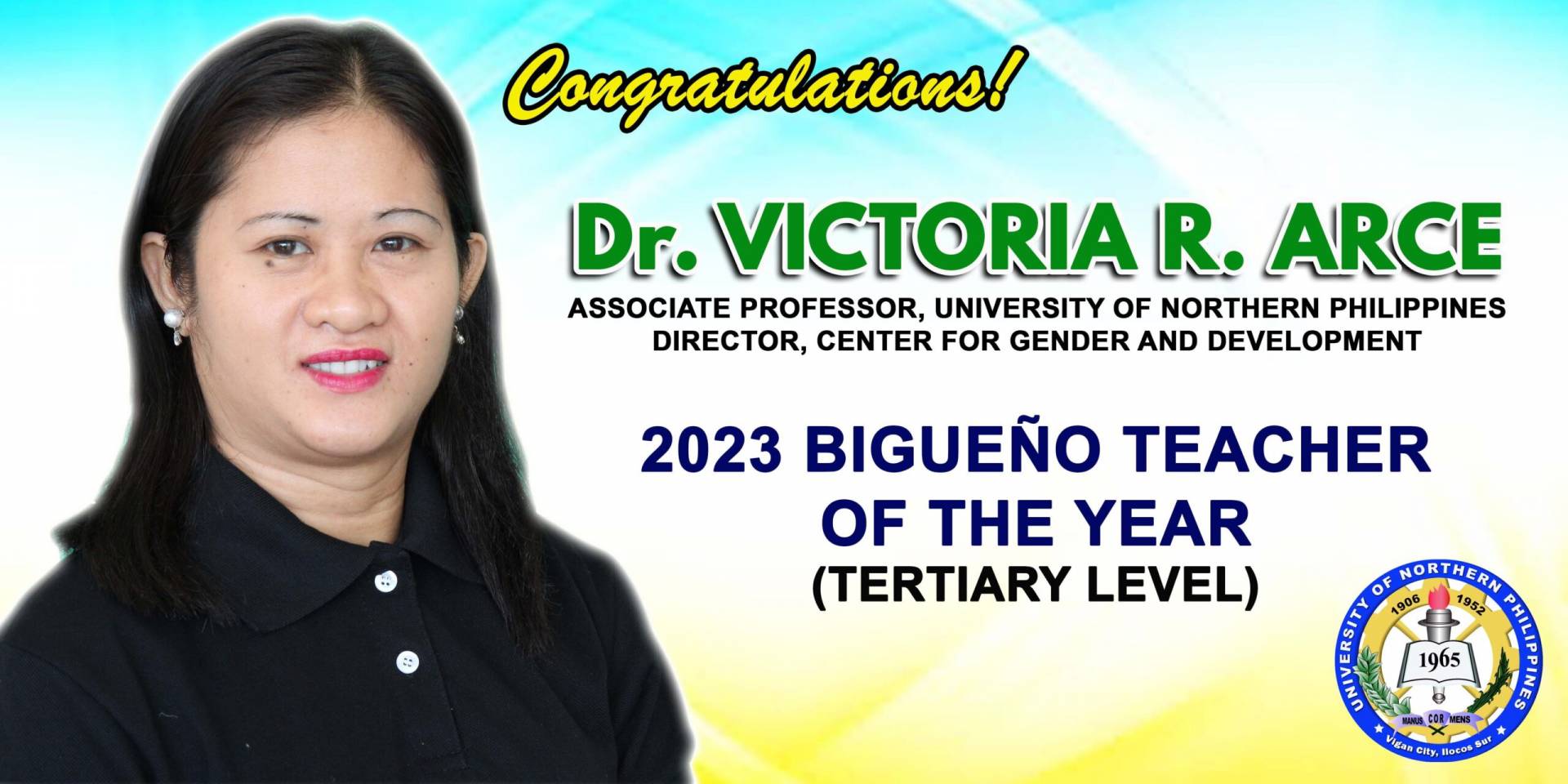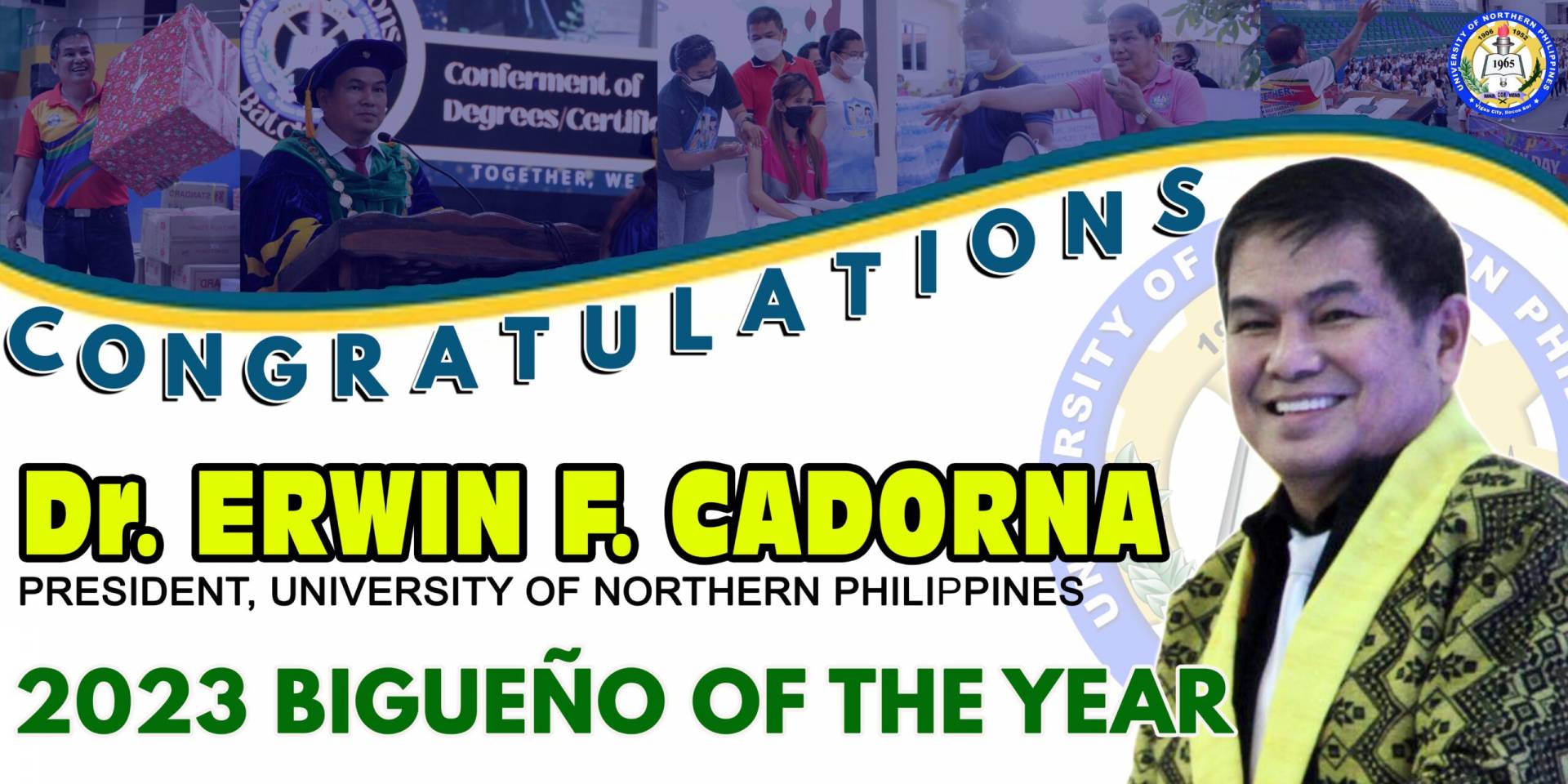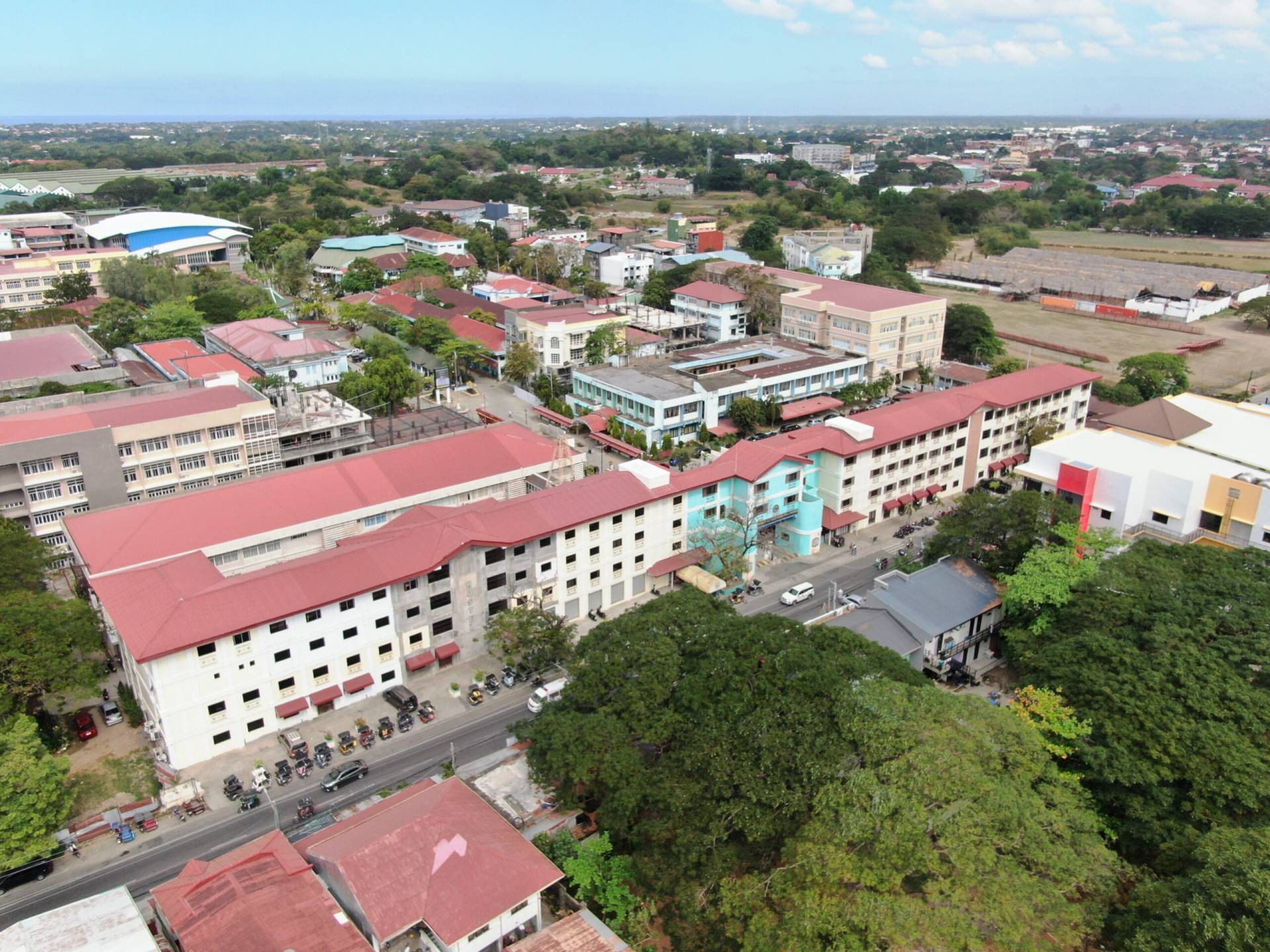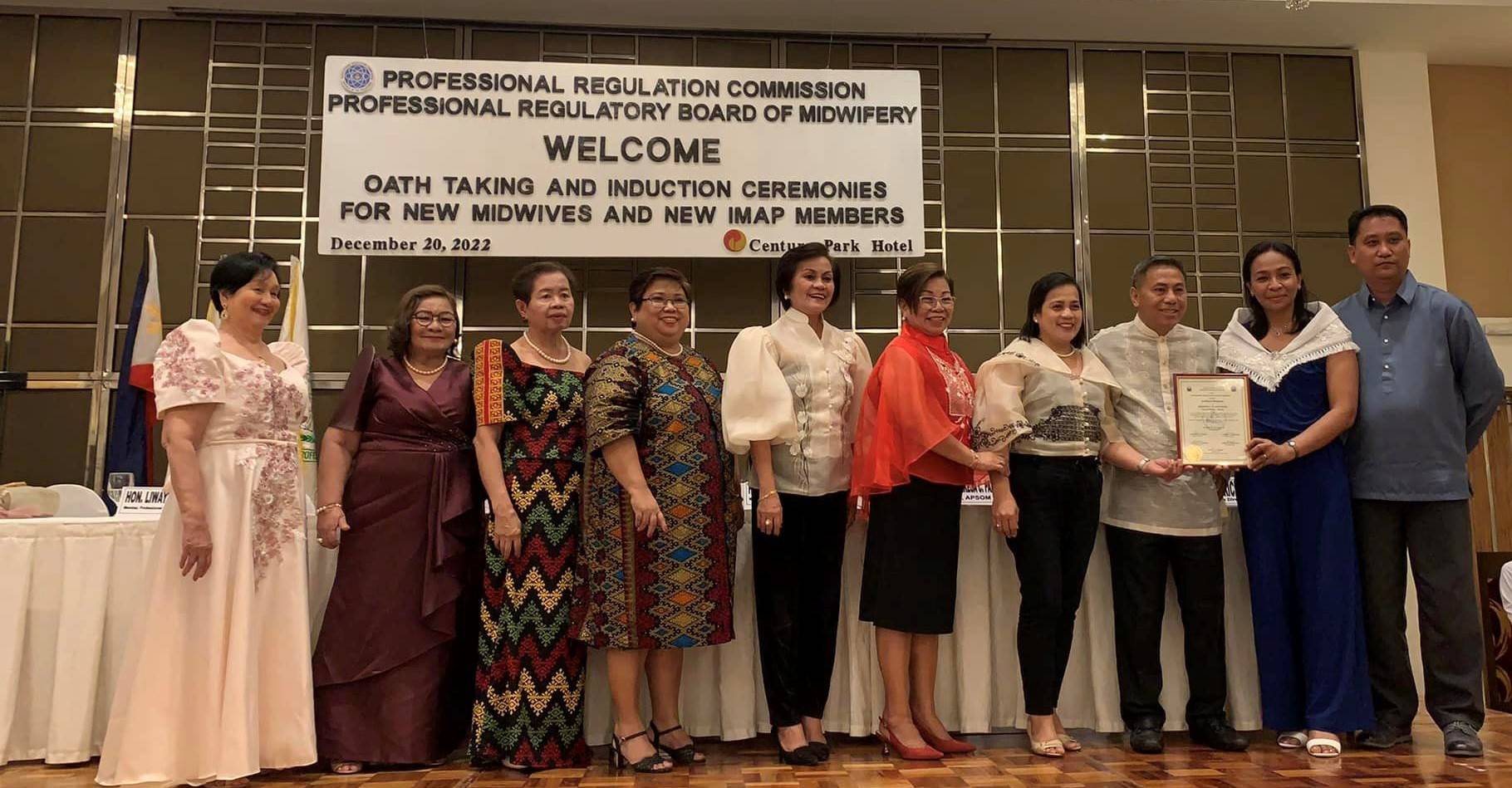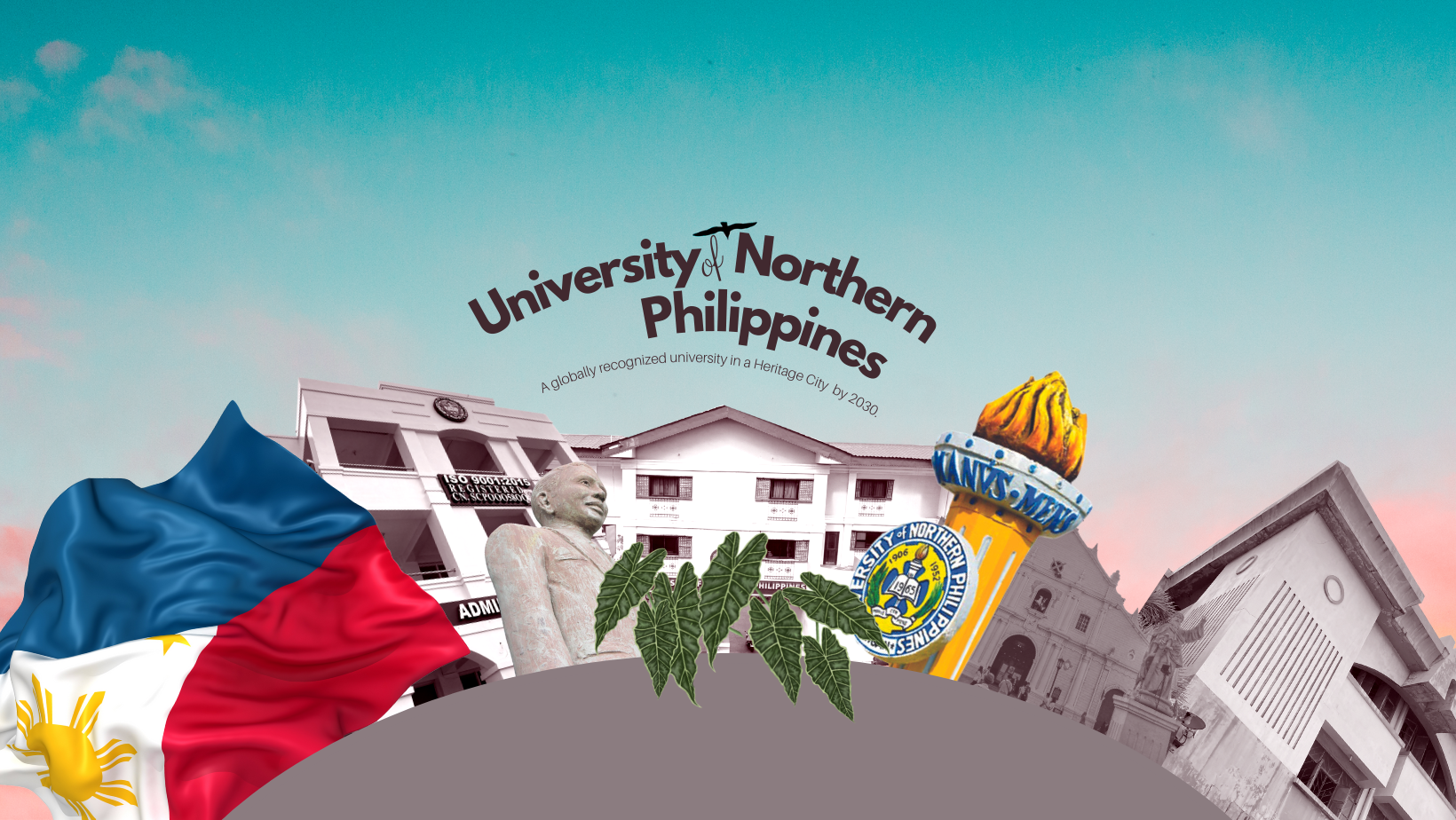 sir pres gawad banyuhay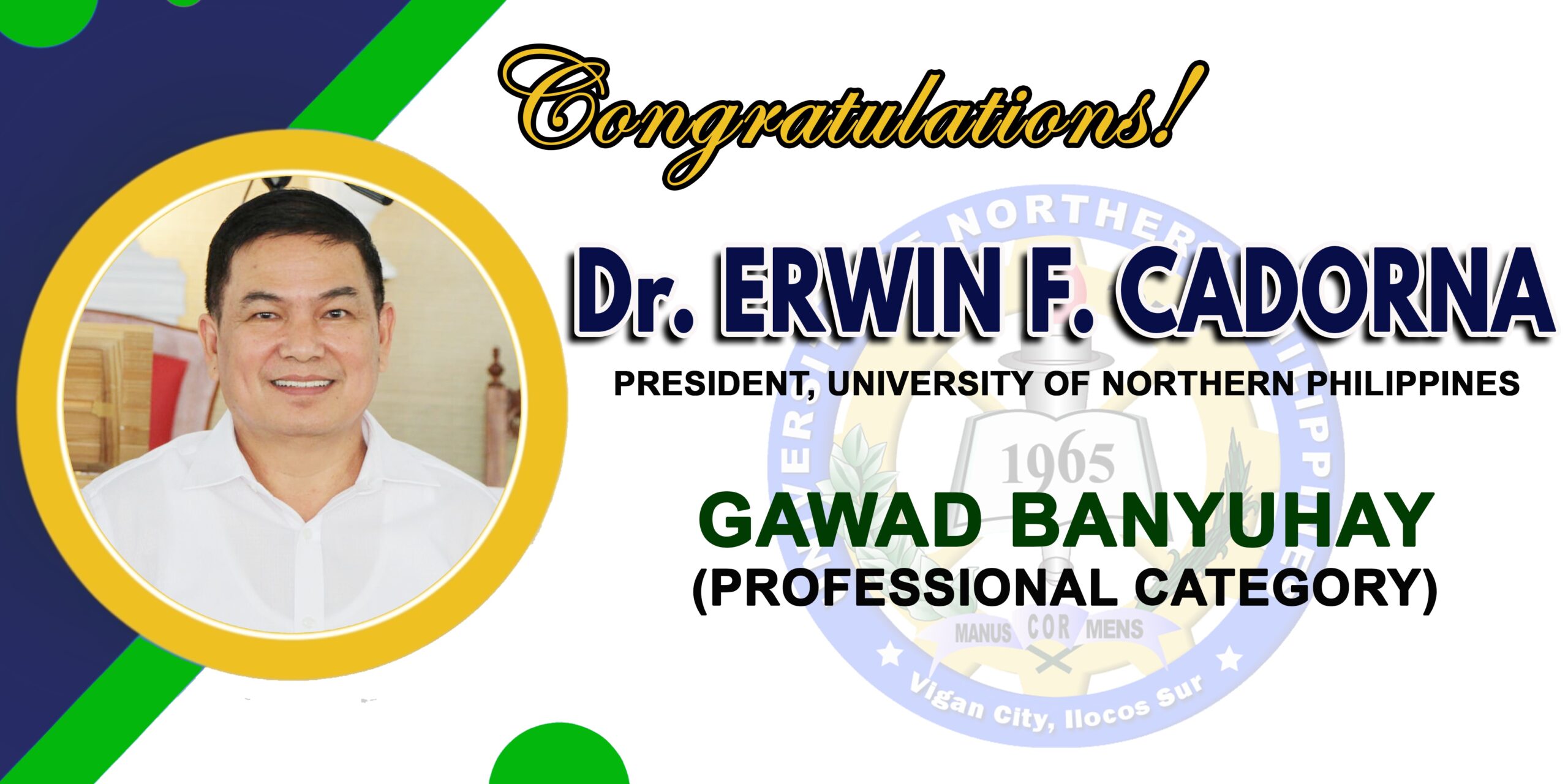 mam arce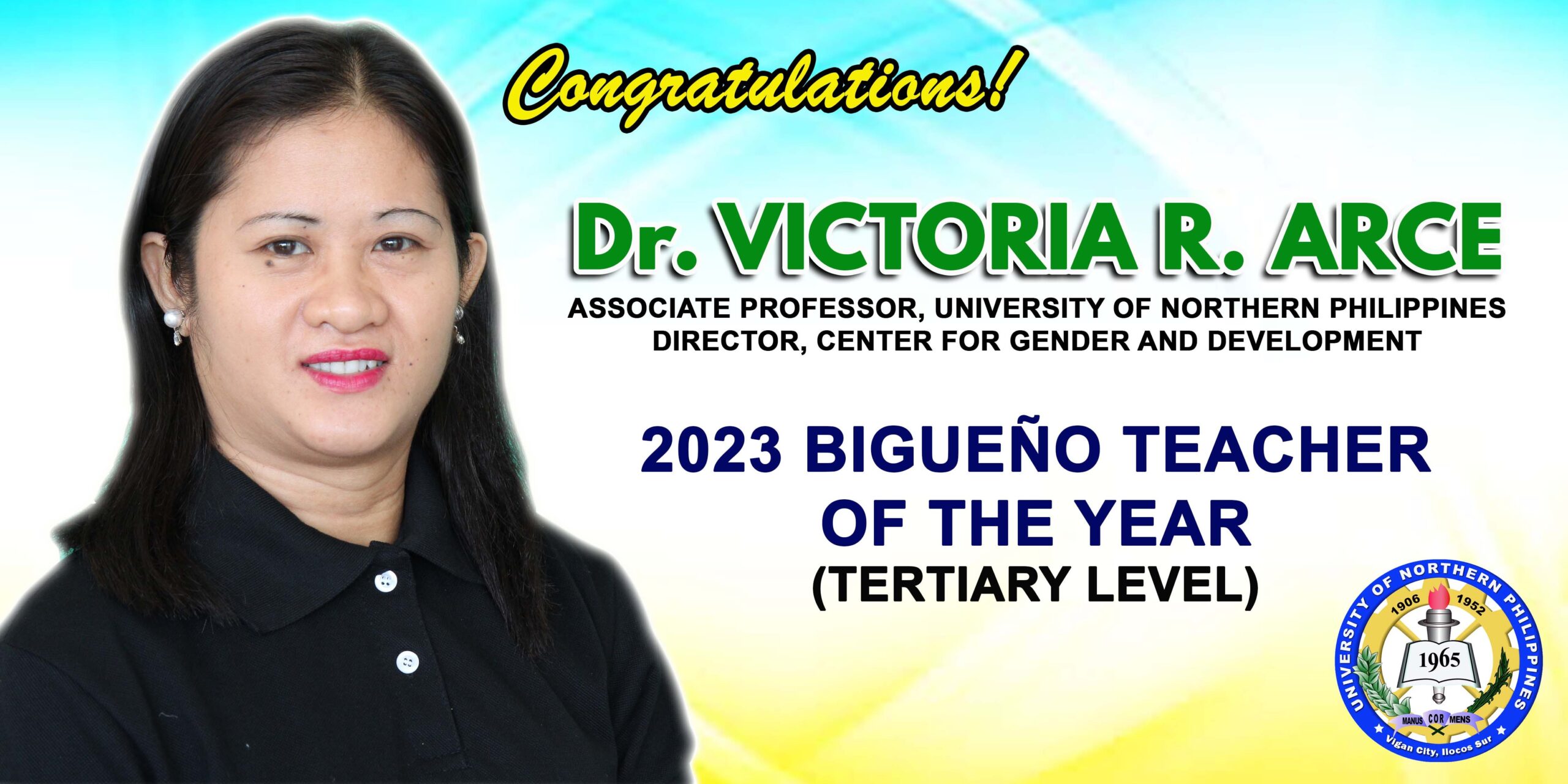 sir pres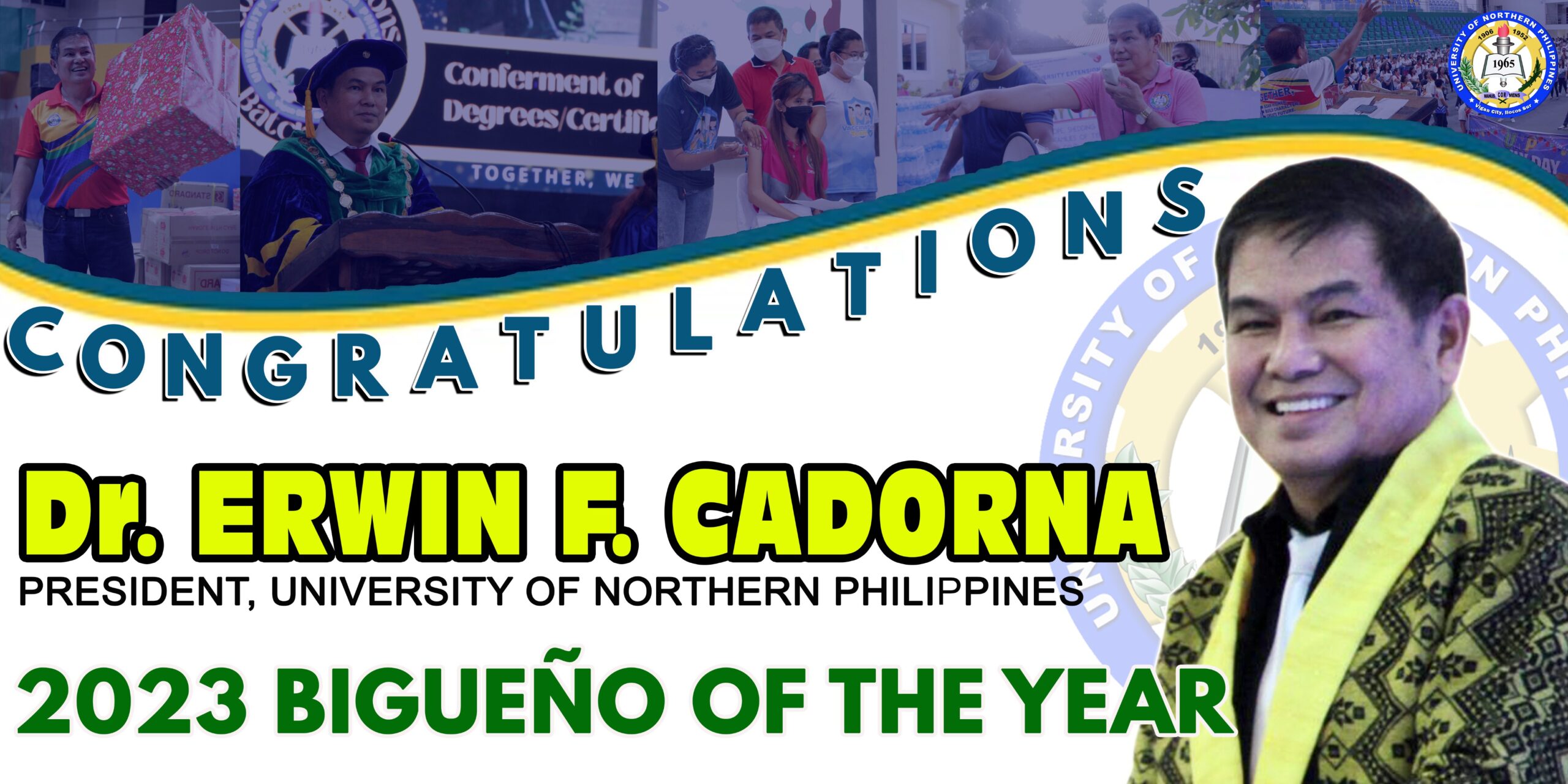 ISO 9001:2015
UNP Maintains ISO 9001:2015 Seal
Per the Attestation released by SOCOTEC on 21 December 2022, UNP has been recommended for continued ISO 9001:2015 certification. Felicitations to the UNP Administration and the many hardworking and dedicated women and men behind this additional feather on the University's cap!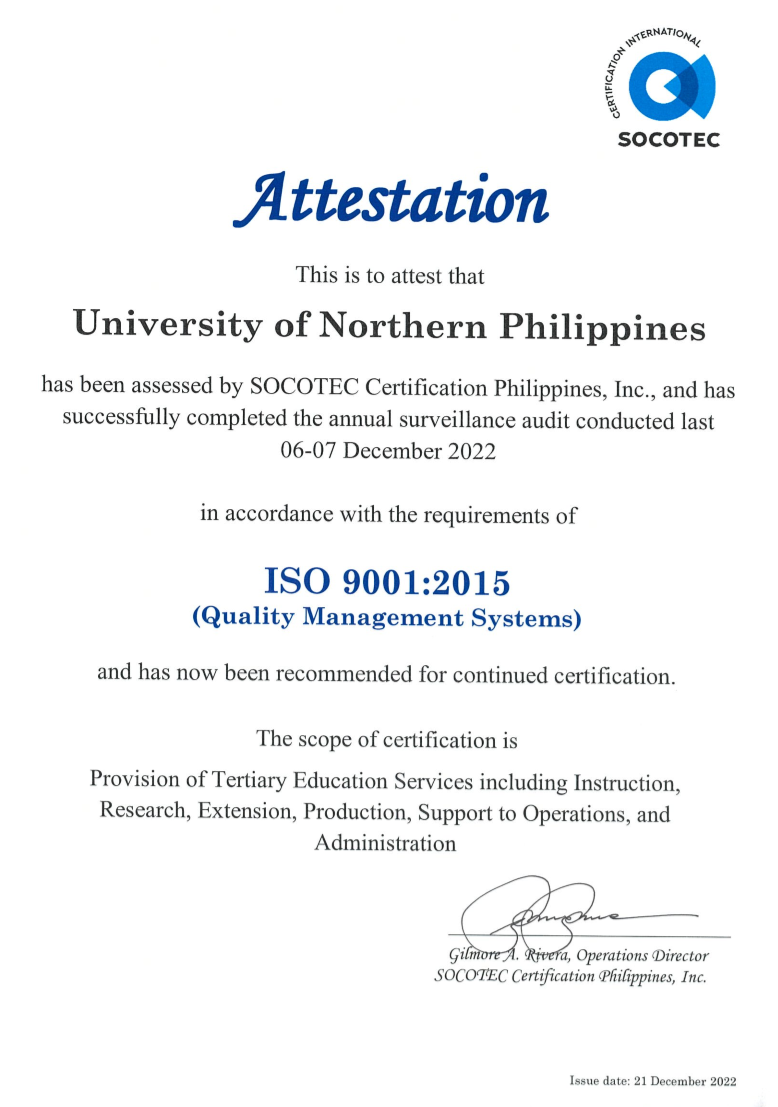 AACCUP
Top Performing SUC in Accreditation
UNP was awarded as Top 2 Performing SUC with the Highest Number of Level III Accredited Programs and Top 3 Performing SUC with the Highest Number of Level IV Accredited Programs.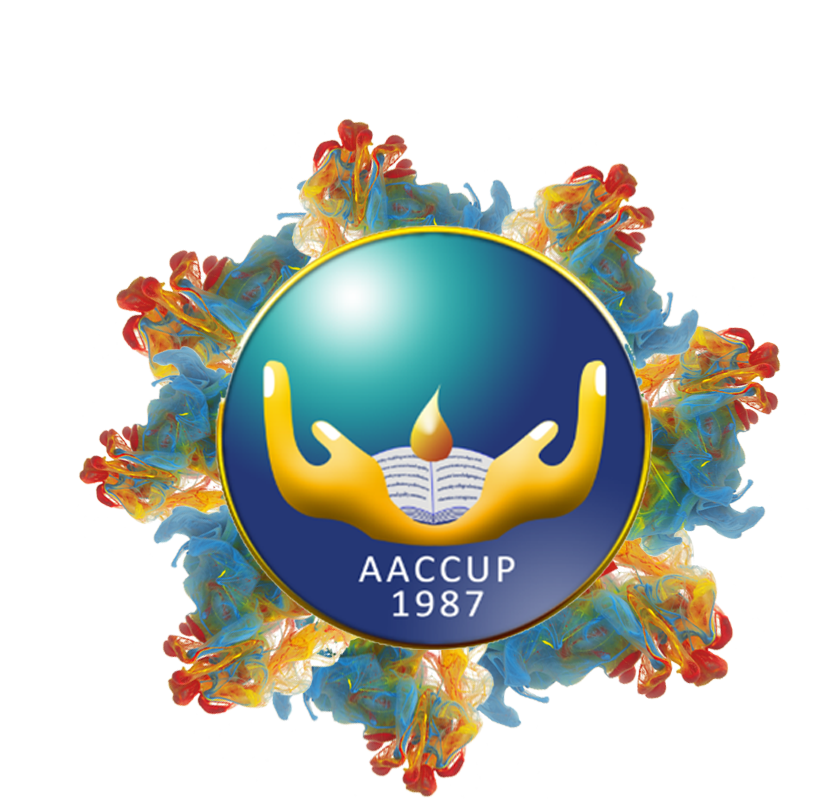 cn
Two Nursing Grads land in NLE Top 10
Two alumnae of the Bachelor of Science in Nursing of the College of Nursing earned top spots in Nursing Licensure Examination conducted on 12 and 13 November 2022. Xyna Rose Visoria Prades, RN earned the ninth spot and Dazelle Anne Atauo Recaido, RN notched the tenth spot. Congratulations!
midwife
The Midwifery Program of the UNP-CHS is named the Top 5 Midwifery Performing School in the entire Philippines in the November 2022 Midwifery Licensure Examination.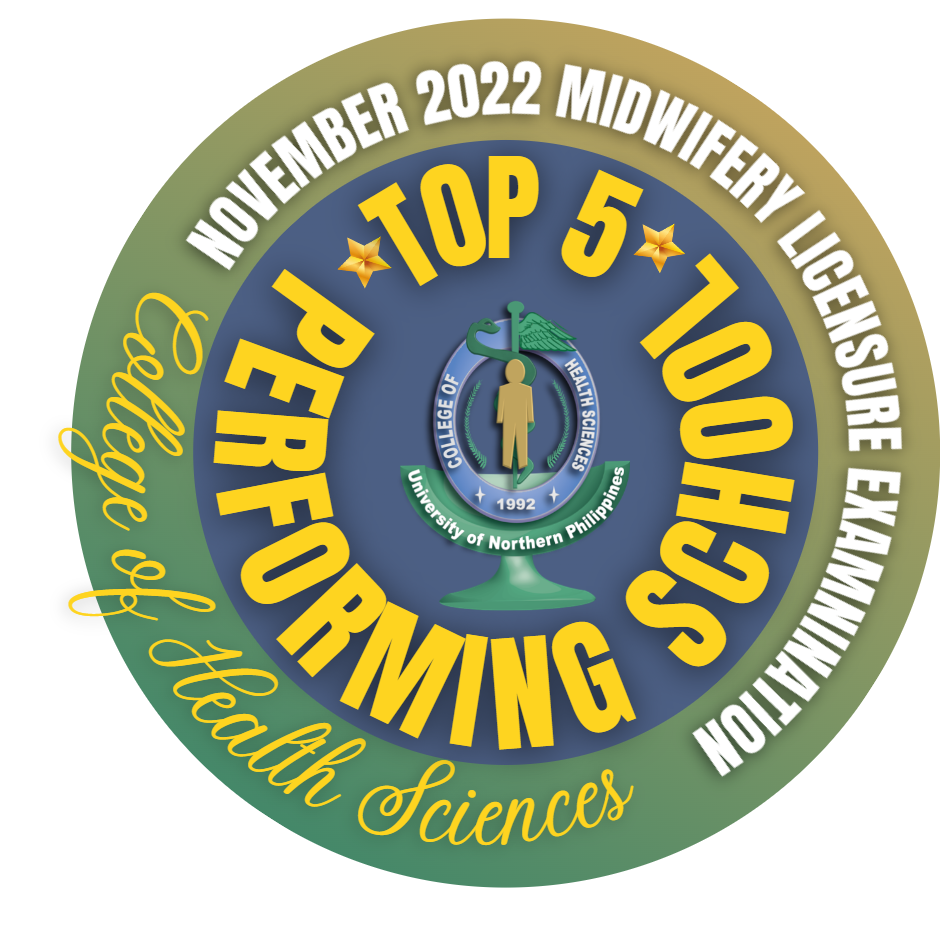 57th Foundation
UNP Celebrates 57th Foundation Anniversary
Join us in our celebration of the 57th Foundation Anniversary of the University of Northern Philippines from October 7-18, 2022.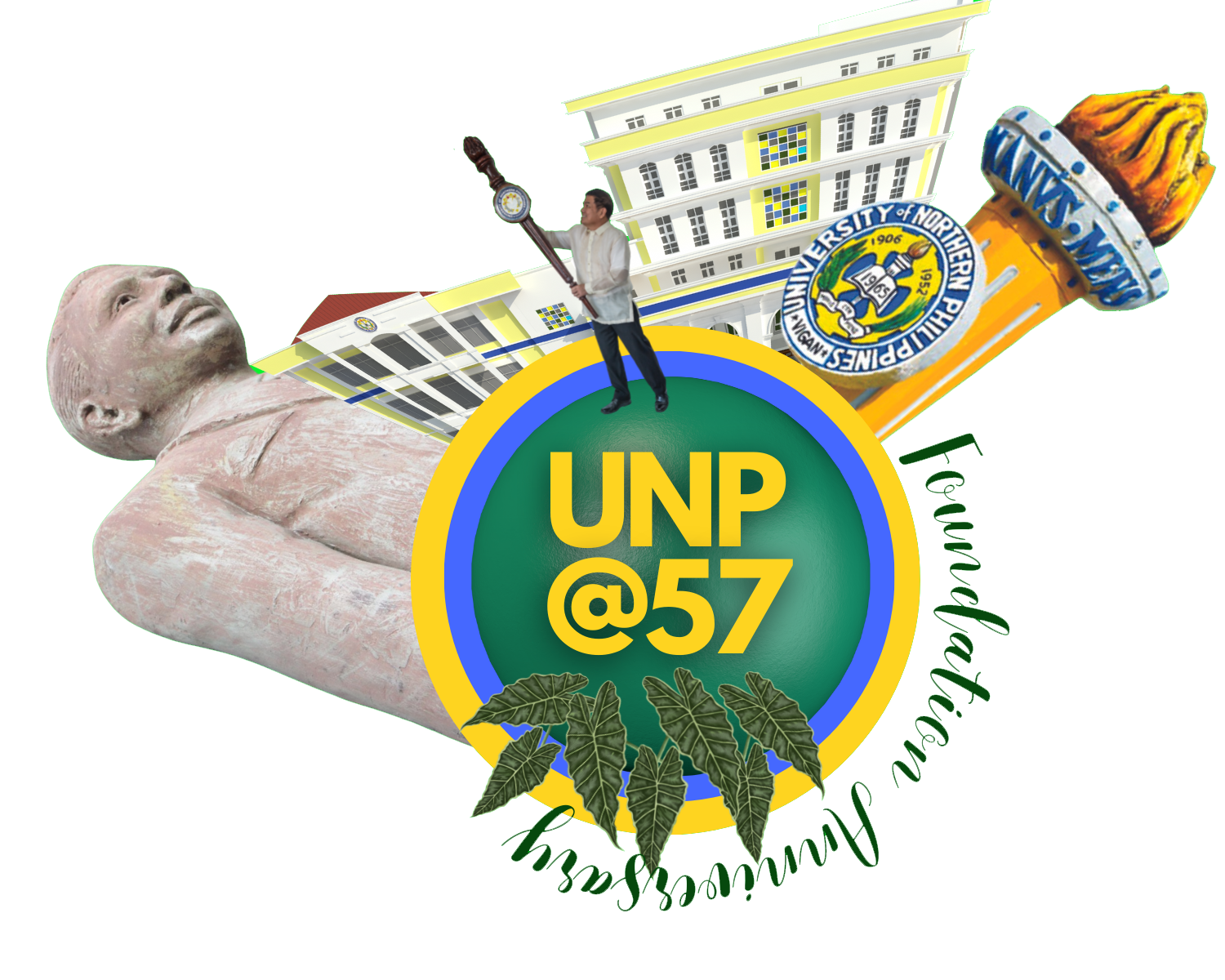 Pres 3rd year anniv
3rd Year Anniversary Celebration of our 6th President, Dr. Erwin F. Cadorna
The University of Northern Philippines celebrated the 3rd Anniversary of Dr. Erwin F. Cadorna as UNP President on 09 October 2022.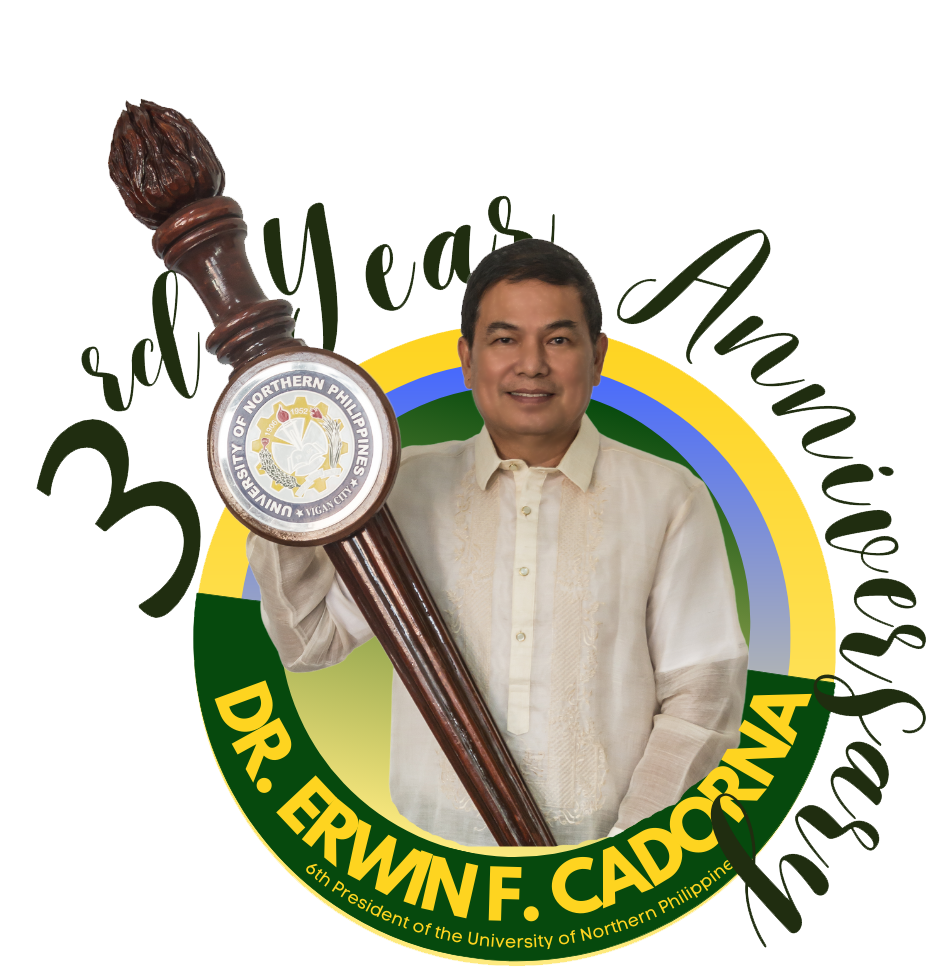 UNP Quality policy

UNP Quality Policy

We are committed to provide excellent instruction, research, and extension services toward the development of globally skilled and morally upright graduates instilled with rich cultural values and total satisfaction of stakeholders.
We abide by applicable requirements and continuously review and proactively improve our quality management system for value creation and protection.
"DEKALIDAD A SERBISIO ISAGUTMI KADAKAYO,
ADAL NGA INKAM IPAAY MANGTUBAY KINATAO
A MANGITUNDA TI BALLAIGI ITI SADINO MAN A DISSO."