The Samahan ng mga Mag-aaral sa Gawaing Panlipunan is a mandated organization of the College of Social Work. The organization promotes leadership skills, teamwork, and student collaboration. It believes in fostering an environment where everyone's voice is heard and valued. It encourages members to take on leadership roles, organize events, and actively contribute to the organization's mission.

The SMGP aims to enhance students' academic experiences by offering resources and support. It organizes study groups, tutoring sessions, and workshops on time management, study skills, and effective communication. It also provides mentorship opportunities, connecting students with experienced individuals who can guide them in their academic and career paths.

In addition to academic support, the SMGP also prioritizes social and cultural events. It organizes social gatherings, cultural celebrations, and community service projects to foster a sense of belonging and unity among members.

The SMGP is a vibrant and inclusive community that strives to empower students and enhance their college experience. It is dedicated to creating a supportive space where students can grow personally, academically, and professionally.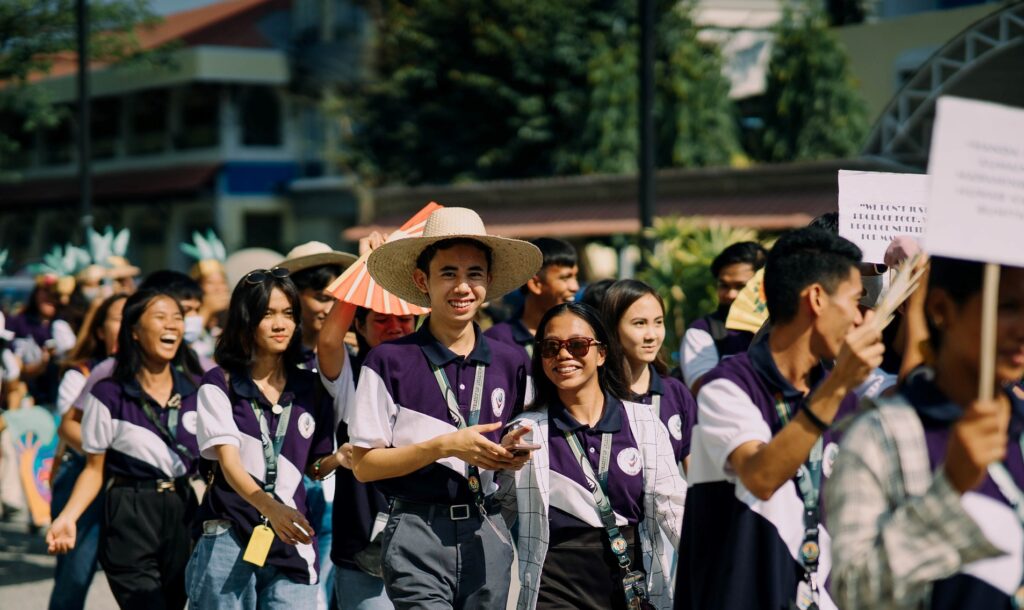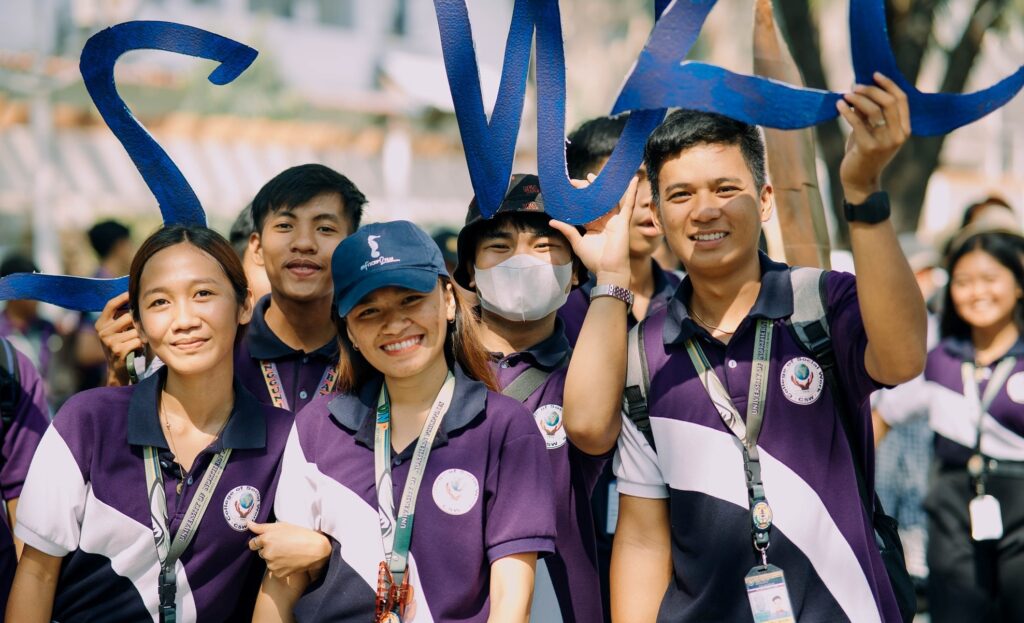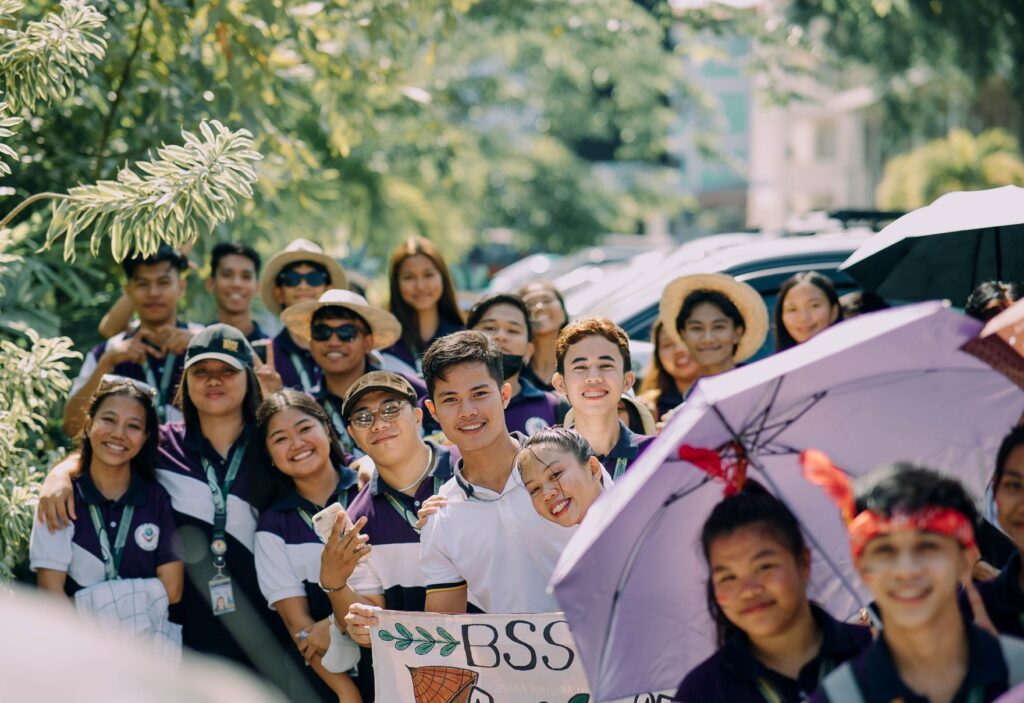 Public Information Office
Guidance and Counseling Services