DAP Conducts GQMP 2022: Technical Assistance on Strengthening Risk Management for UNP
To enhance the Risk Management capability of the University of Northern Philippines as an ISO 9001:2015 certified organization, the university top management, planning personnel and risk management team attended a training sponsored by the Development Academy of the Philippines (DAP). Dubbed as GQMP 2022: Technical Assistance on Strengthening Risk Management for UNP, the activity kicked off on 22 September 2022 with a process walkthrough intended to gather baseline information on the existing RM process and documents of the university. Guidance on the key considerations for the creation of the RM Core Team was also provided.
On 26-28 September, a training course on strengthening risk management was conducted. Ms. Loralli Ann Beltran, resource person from DAP, gave an in depth discussion on the principles, framework, and processes defined in ISO 31000 RM guidelines. Participants were given opportunities to identify areas for RM integration. They also gained a deeper understanding of how to strengthen RM based on ISO 31000:2018 vis-a-vis the ISO 9001:2015 certified QMS, including existing activities, approaches and documented information.
On 29 September, a workshop on enhancing the RMS framework, process and documented information was held. The process owners were guided on how to design, implement, evaluate and improve the risk management framework across the university. RM process involving the systematic application of policies, procedures and practices were also enhanced.
The participants bursted in laugher when Dr. Erwin Cadorna in his message during the opening program, advised everyone to be a "Samarites". He also added that risks are added spice to life.
Dr. Aldrin Jaramilla, QMS team leader, also left a quote to ponder when he gave the training overview. "Complacency is the killer to productivity".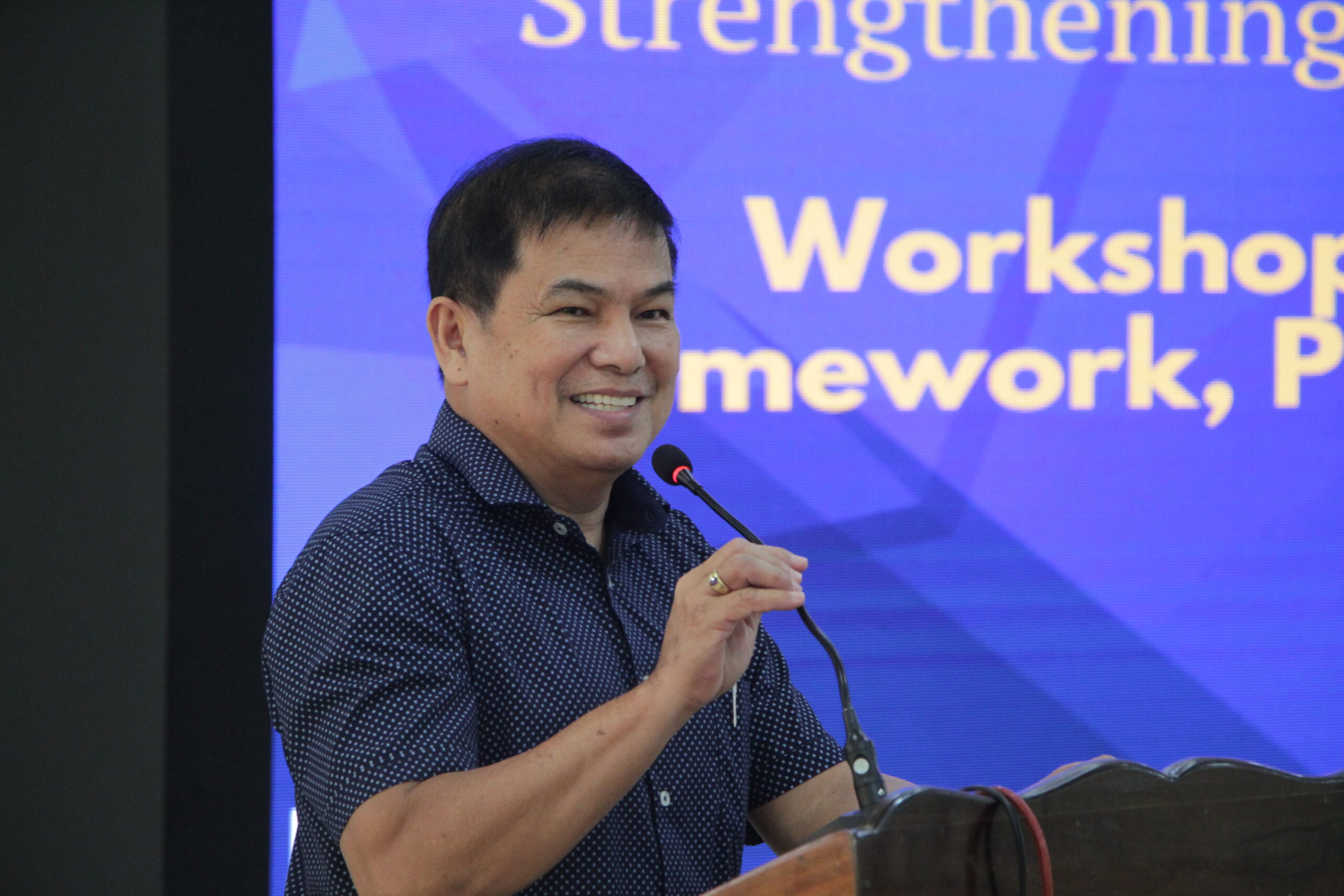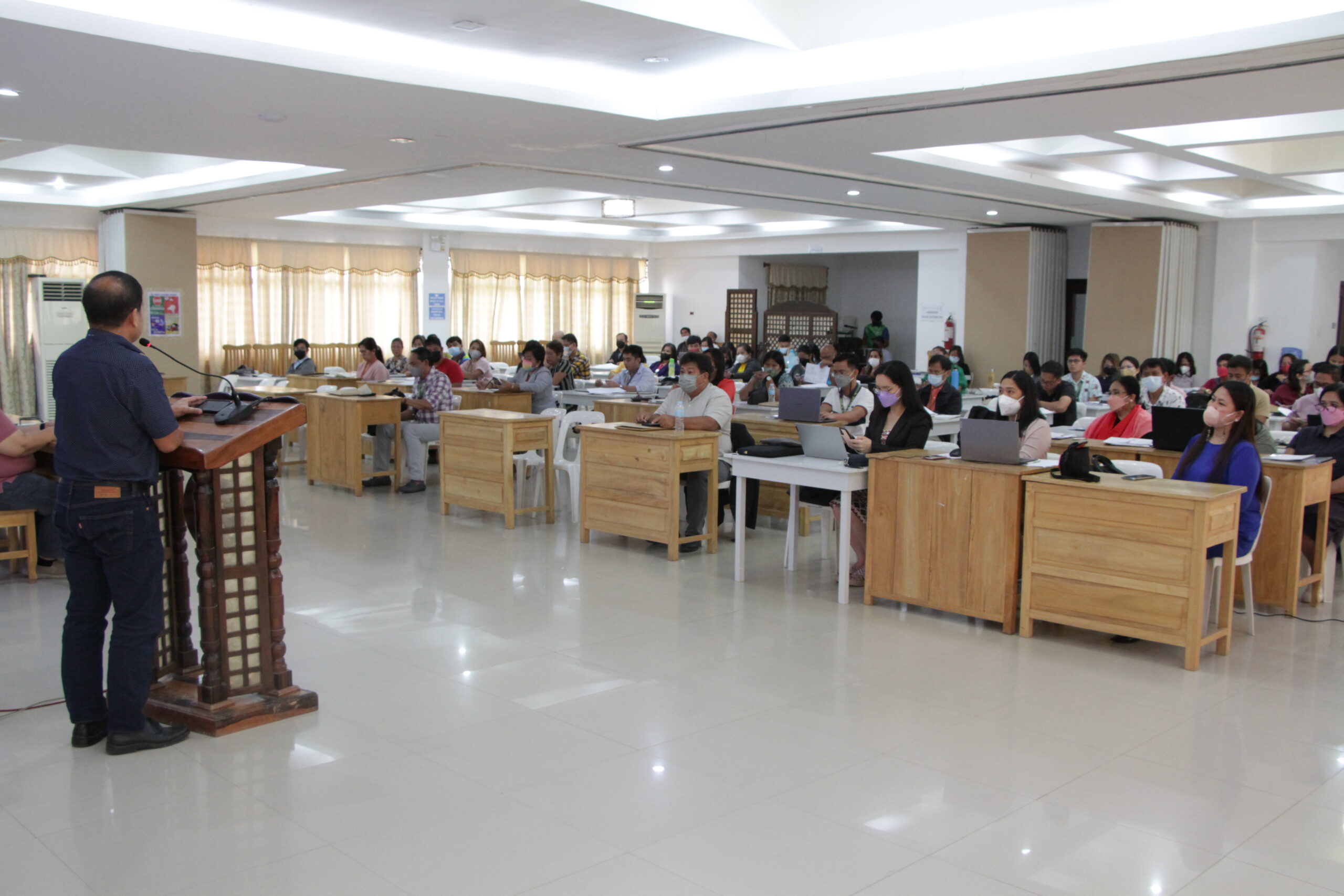 Source: UNP-Public Information Office