The Office of Student Affairs is responsible in attending and providing services to students, its main clientele, as well as other sectors of the academic community. It provides an enriching school life and is a vehicle for more productive activities and endeavors that lead towards the Vision and Mission of the university.
The holistic development of the student is not complete without the programs and services of said office to compliment their academics. The Office of Student Affairs and Services of the university is composed of the following programs:
Institutional Student Services
Provides informative materials designed to facilitate student adjustment to life in tertiary education
Student Welfare Services
Offers basic services necessary to serve the well-being of students
Student Development Services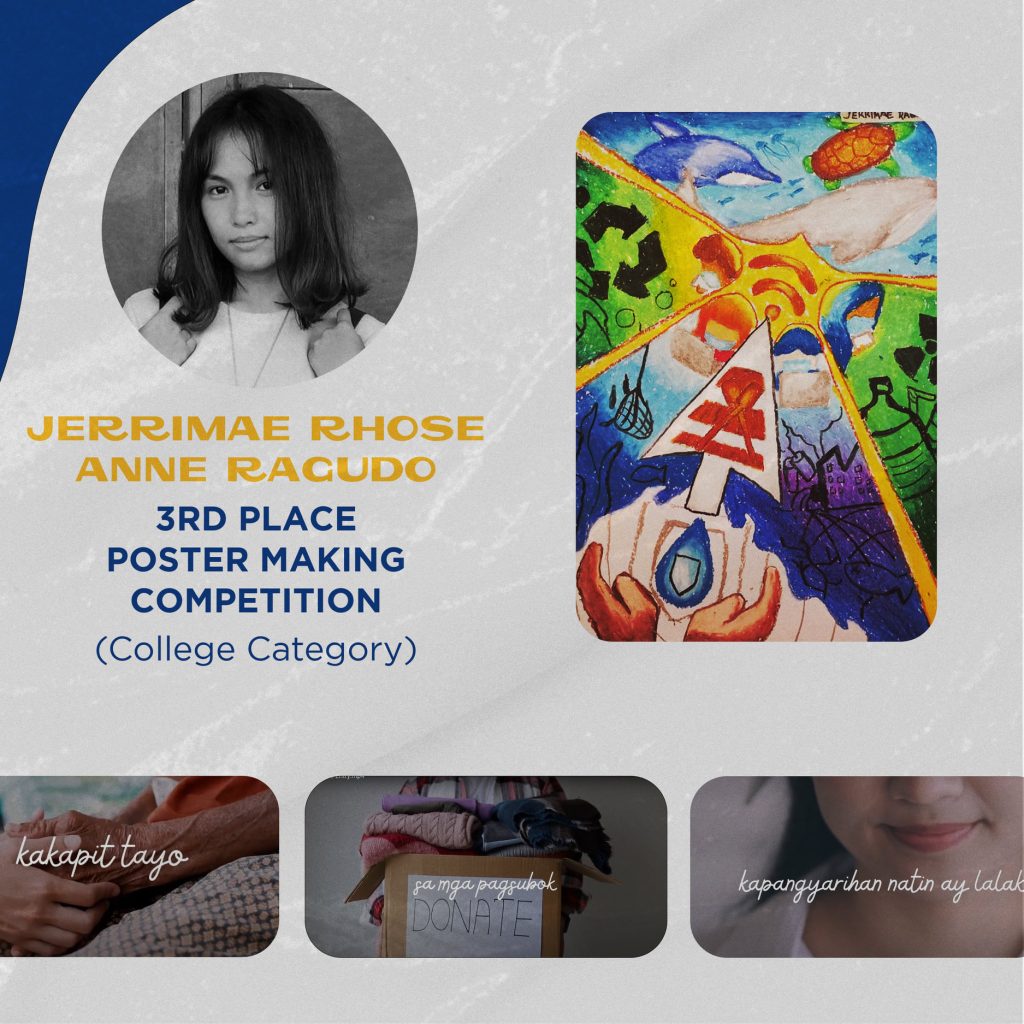 Enhance student personal development, leadership, and social responsibility.