CFAD celebrates the 60th World Interiors Day
The UNP College of Fine Arts and Design joins the International Federation of Interior Architects and Designers in the celebration of 60th World Interiors Day with the theme "Sustainability, Design, and Beauty" on May 24-31 at the new CFAD building.
The celebration features various activities, and the aim of the event was for the Bachelor of Science in Interior Design (BSID) students to showcase and exhibit their work and raise public awareness about sustainable design.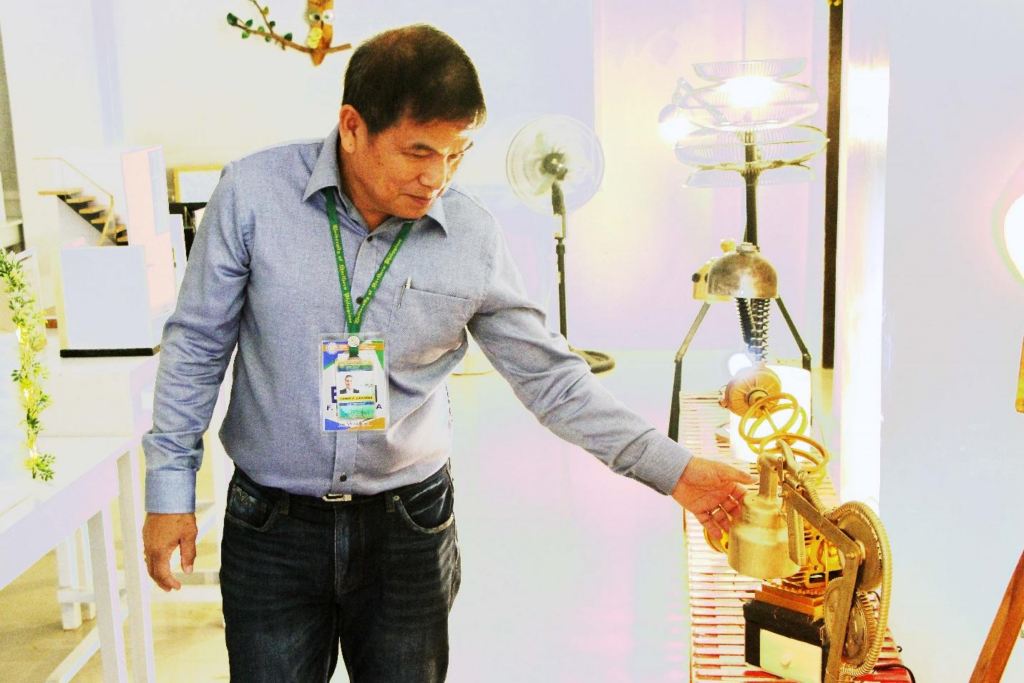 Dr. Erwin F. Cadorna, University President, visits the exhibit of BSID students.
The event is spearheaded by the BSID program under the CFAD.
The affair addresses issues of adversity, equity, inclusion, interior design concepts and flexibility, cross-border or metaverse collaboration, and promoting and preserving cultural heritage. It also recognizes the importance of interiors and those who create benefits for the environment.
According to Ar. Ryan Quario, member of the BSID faculty, the event is a month-long celebration since it is the 60th anniversary of World Interiors Day.
He also commended the great job the students did for this event.
"As their instructor, I am very proud of the amazing job the students did, and this event really brought out their creativity," he said.
Ninety students, 16 faculty, and five non-teaching personnel were estimated to participate in the said event.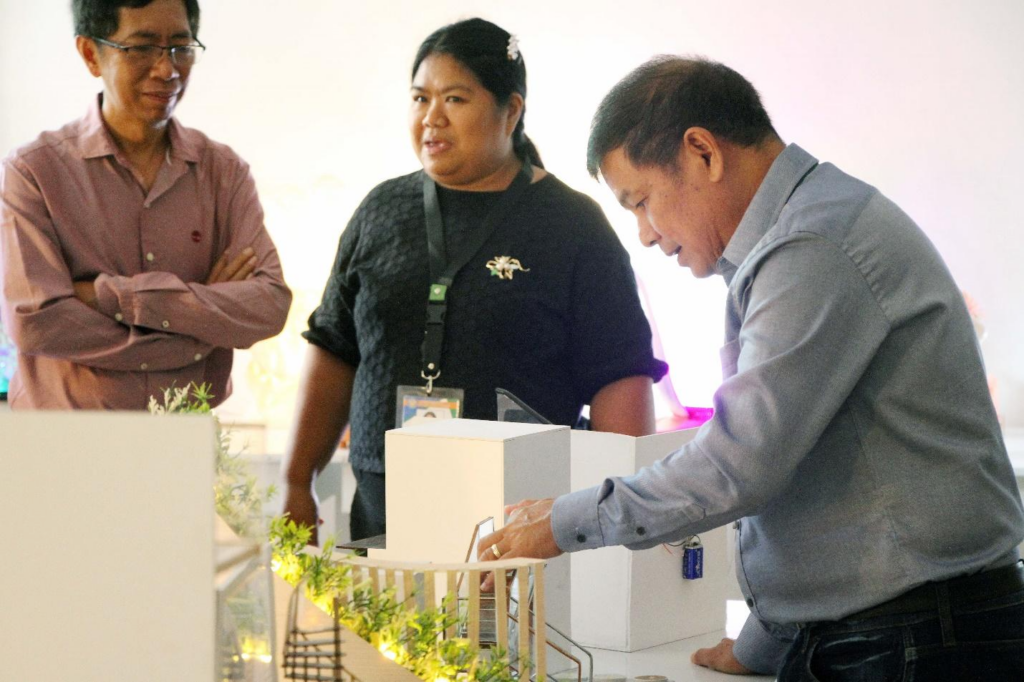 Dr. Ashley Martinez (CFAD dean) and Dr. Eleanor Belizar (executive assistant to the president) accompany Dr. Cadorna during the launch of the exhibit.