University Marks Founder's 52nd Anniversary
October 18 is a sacred and special day for the University of Northern Philippines community. It is the death anniversary of its founder- Hon. Floro S. Crisologo.
This year, on this day, a throng of UNPians gathered at the Crisologo Mausoleum to commemorate the 52nd anniversary of the late congressman. A Eucharistic Celebration was held at 8:30 A.M. officiated by Rev. Fr. Chate Javier, a member of the UNP Team of Chaplaincy.
"The great number of people who are here today is a manifestation that Congressman Crisologo has left good deeds to the community. We are here to honor his legacy", Father Javier mentioned in the mass.
After the holy mass, a floral offering was held at the Founder's Plaza in the university. Dr. Erwin F. Cadorna, UNP President, university officials and personnel and students participated in the floral offering.
In her short response, Ms. Orchid P. Crisologo, the fourth child of Congressman Crisologo, thanked the UNP community for the gesture of gratitude bestowed on her Dad.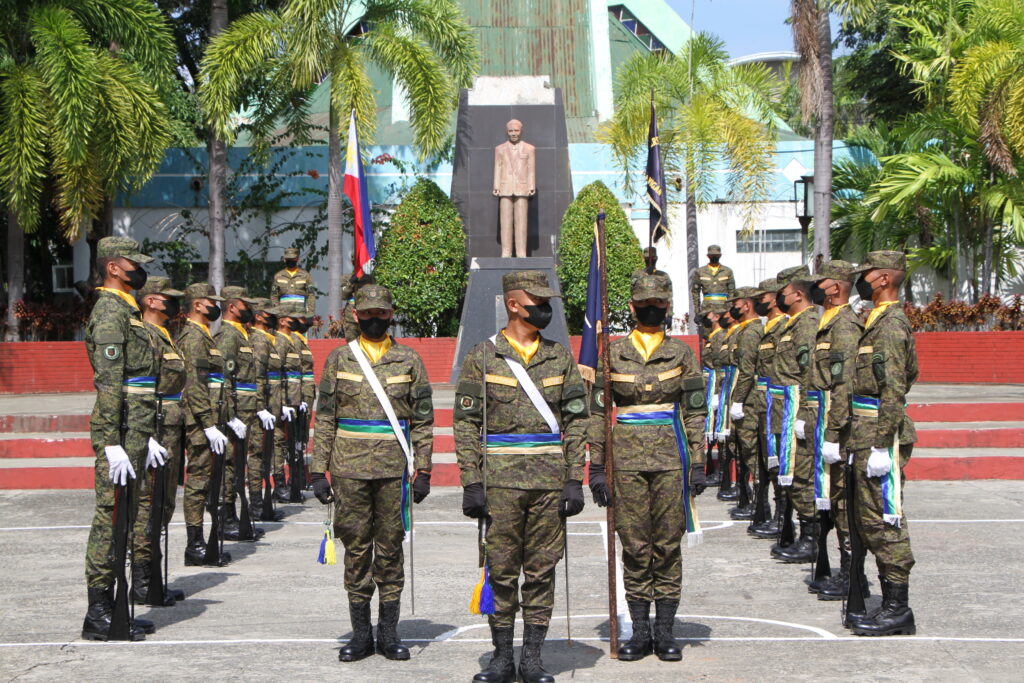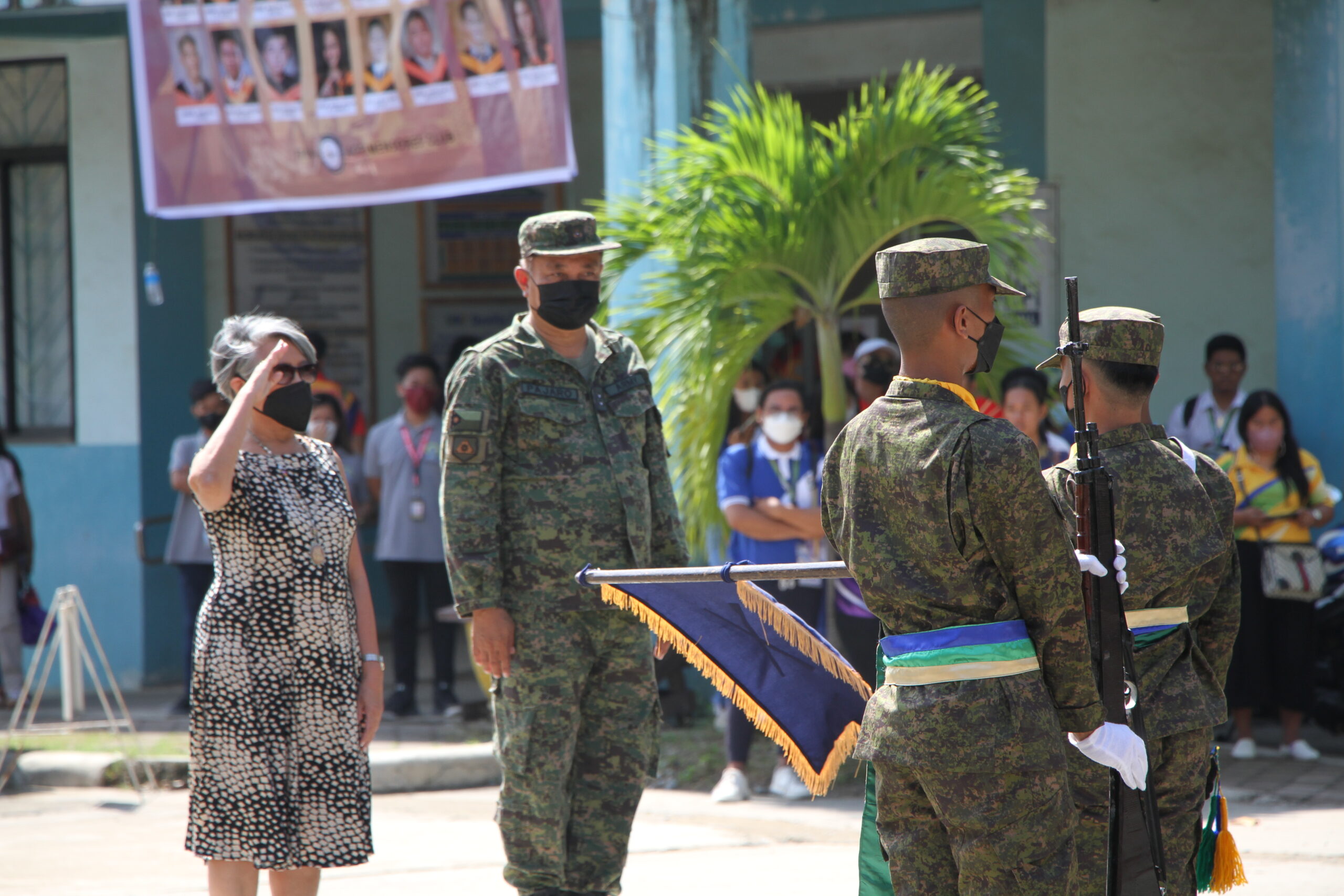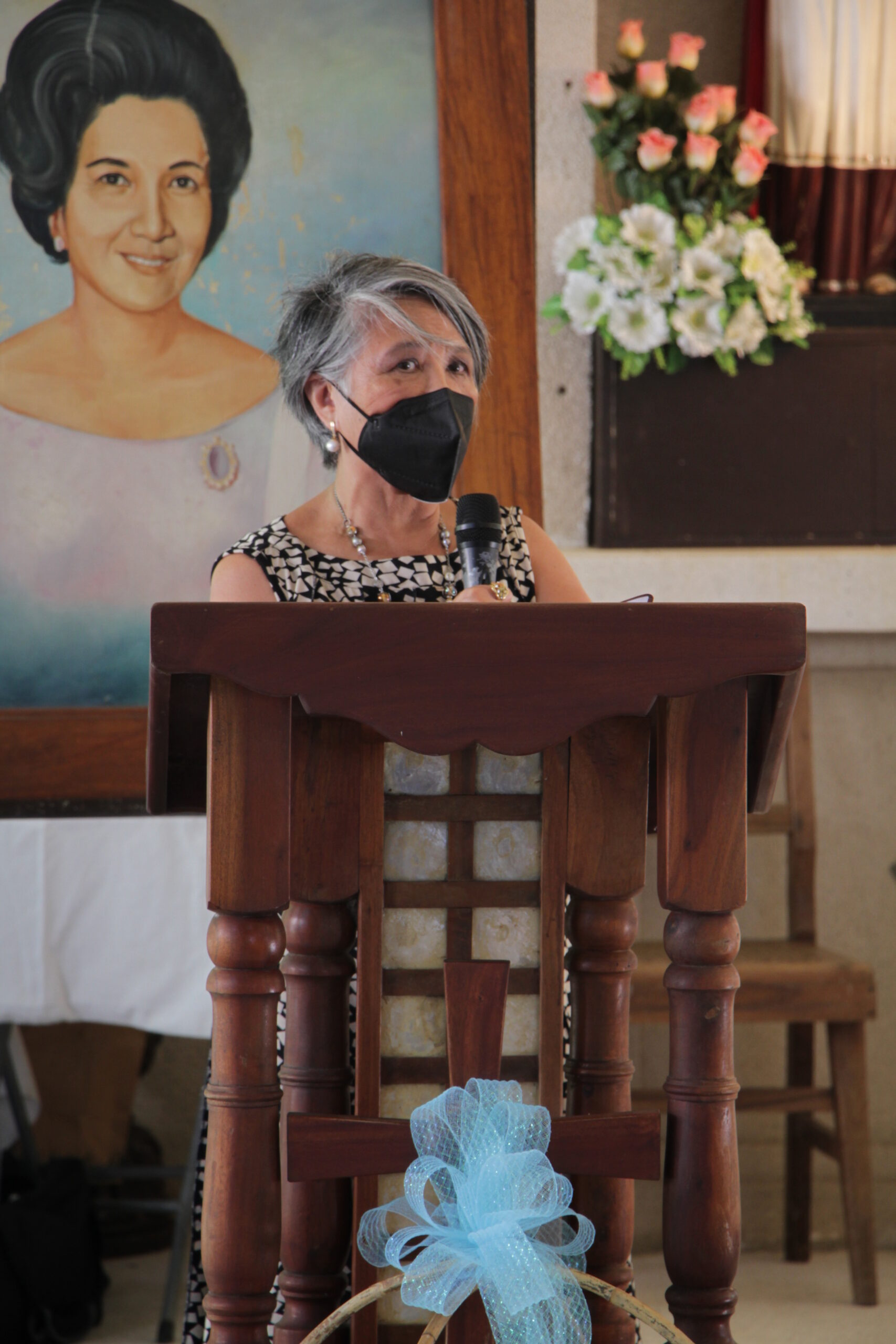 Source: UNP-Public Information Office