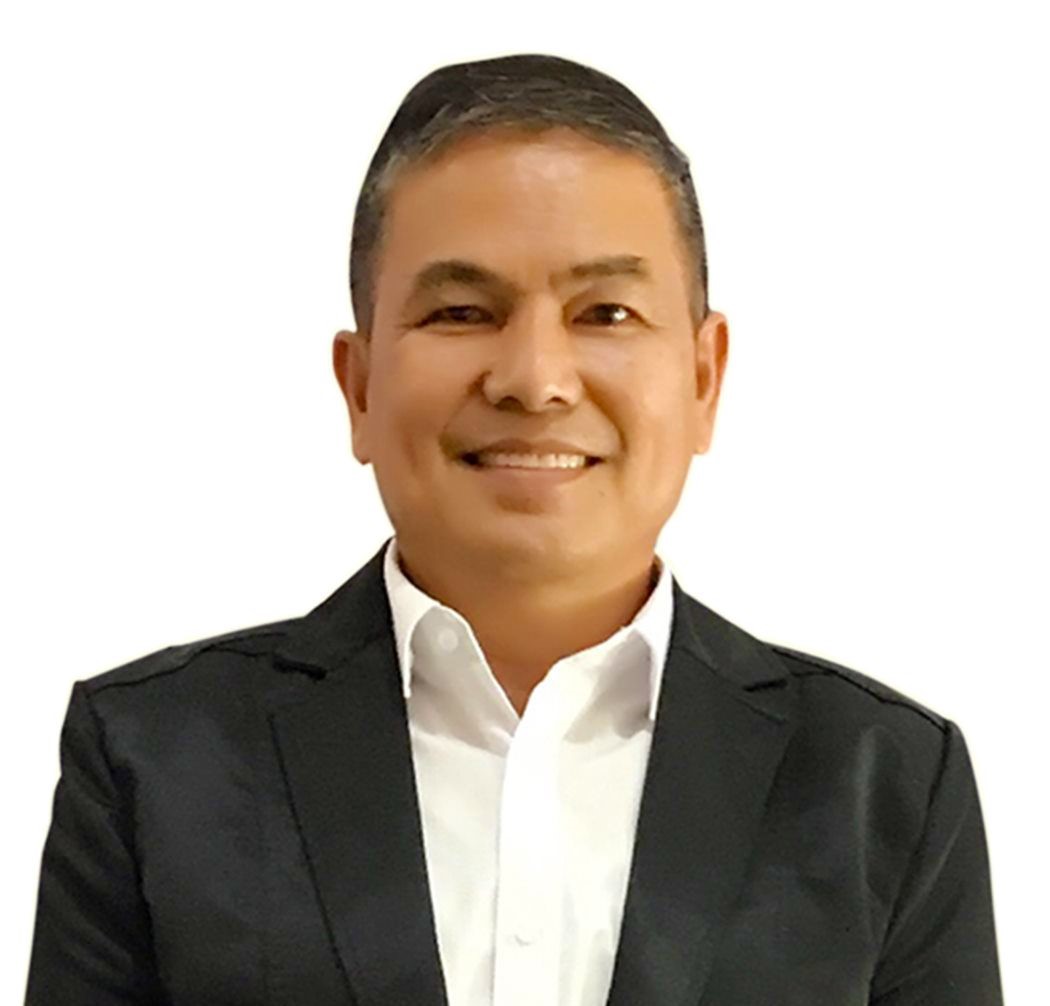 ERWIN F. CADORNA, PhD
University of Northern Philippines 6th President

As I transition to my 2nd Term as the 6th President of the University of Northern Philippines, we need to acknowledge that the intricate landscape of our shared journey toward progress and excellence, is shaped by how the University responds to the pressing needs aligned in instruction, research, and extension. Thus, in these transformative times, our commitment to fostering collaboration between the public and academic spheres is more critical than ever. UNP now stands at the intersection of innovation and tradition, and I am excited to share our vision that embraces the power of unity and a knowledge-driven culture.

In the realm of the academe, UNP is dedicated to pushing the boundaries of learning. Our esteemed faculty members, non-teaching staff, researchers, and students work tirelessly to unravel mysteries of our world, advance technology, and contribute to the greater body of human understanding. We are not just educating the minds of today, but nurturing the leaders, innovators, and critical thinkers of tomorrow.

Simultaneously, we recognize that our mission extends beyond the confines of lecture rooms and laboratories. It encompasses the responsibility to engage with the broader public, to bridge gaps, and to address the challenges that our society and nation face. We are committed to being a driving force behind positive change, leveraging our expertise to contribute meaningfully to public discourse, policy-making, and community development.

Our institution's website stands as a testament to our commitment to transparency, accessibility, and inclusive communication. It serves as a gateway to a wealth of knowledge, resources, and opportunities. In the spirit of inclusivity, we are enhancing our digital presence to ensure that the wealth of information generated within our academic community is accessible to all. We believe in the democratization of knowledge, where anyone, regardless of background, can benefit from the fruits of intellectual labor.
State of the University Address 2023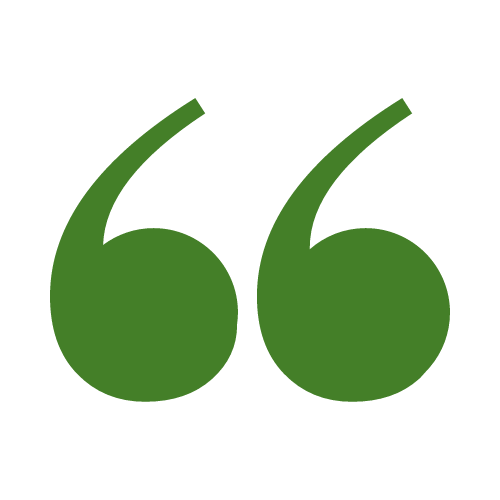 The year 2023 marks my 4th year of service in our beloved University of Northern Philippines. As I submitted myself for my term's evaluation, and emerged humbly victorious, allow me to present highlights of our achievement anchored in our 12 Development Goals.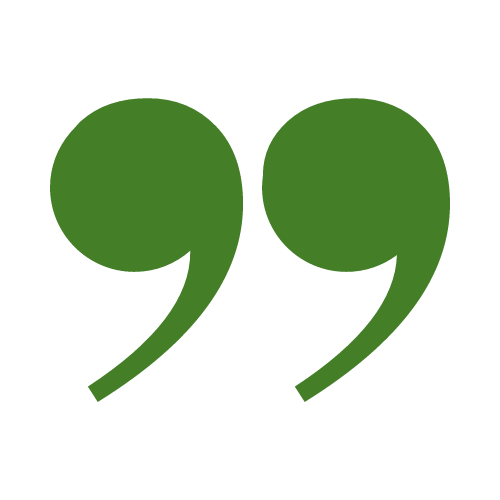 -DR. ERWIN F. CADORNA
University President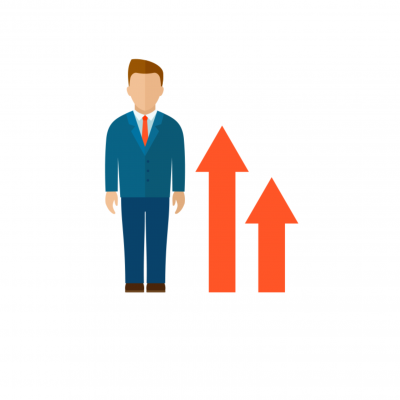 Develop ethical leaders through academic excellence.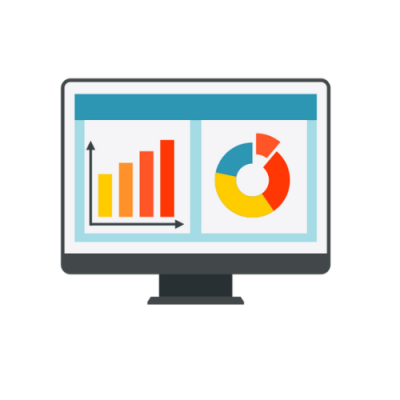 Enhance the implementation of quality assurance and outcomes-based education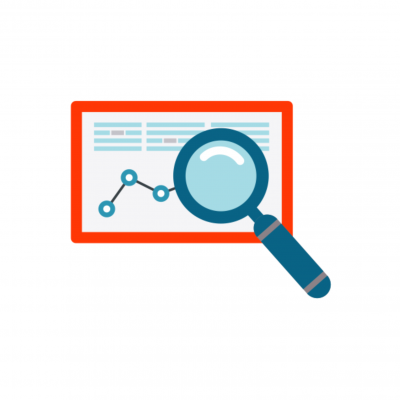 Intensify functional research and development.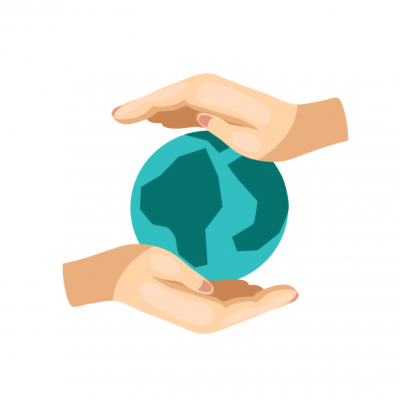 Provide responsive relevant and sustainable services to the community.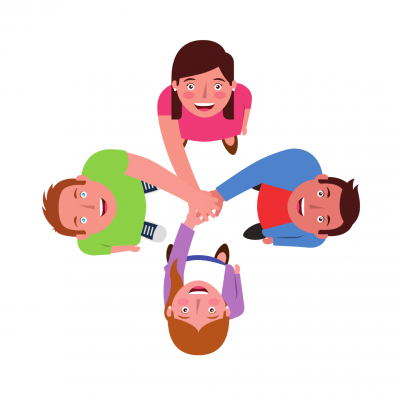 Uphold university without borders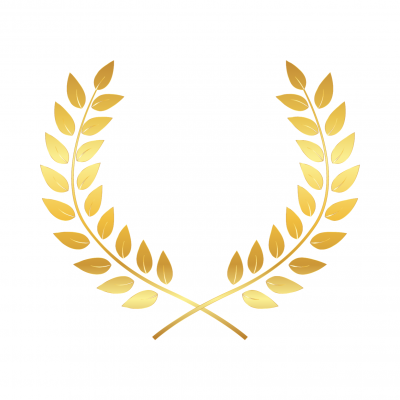 Create a brand for the university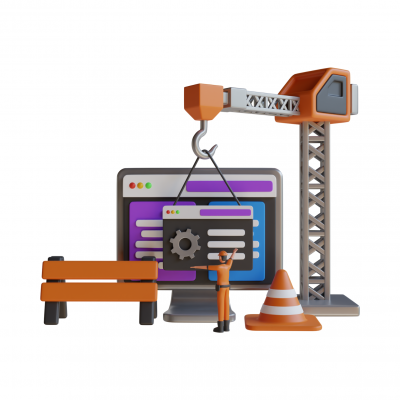 Construct state-of-the-art infrastructure with complete facilities.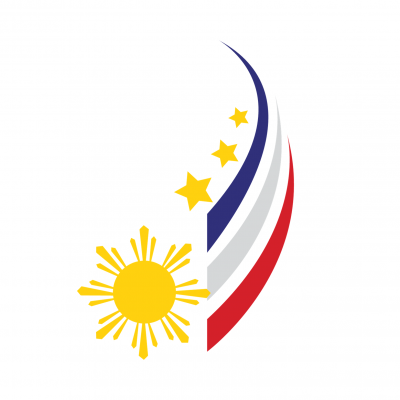 Promote and preserve cultural heritage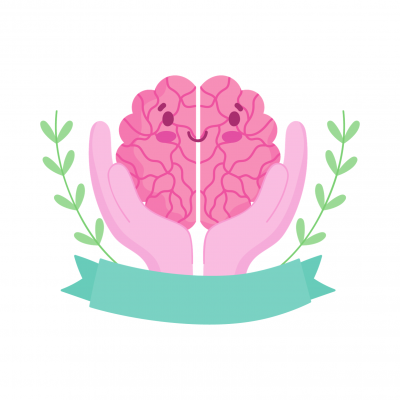 Promote mental and wellness program for employees and students.
Public Information Office
Guidance and Counseling Services